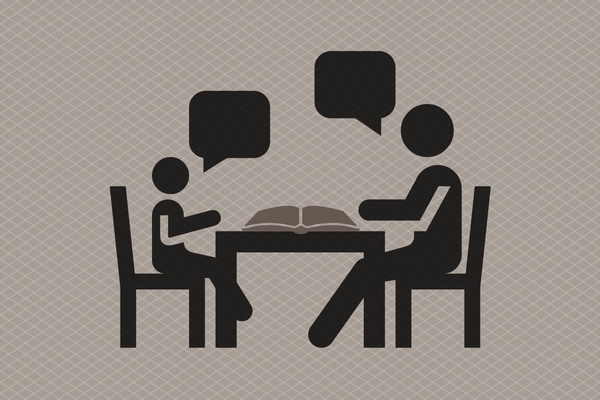 We can help you find your voice.
For more information, please contact UCLL at ucll@umich.edu, call
(734) 764-8440, or use the form below.
Services

Through intensive therapy programs and one-on-one counseling, evaluations, and consultations, we help people of all ages with:
Academic success
Communication challenges related to Autism Spectrum Disorders
Dyslexia and literacy with reading and writing
Non-native English language development
Social language issues
Speech and language delays and disorders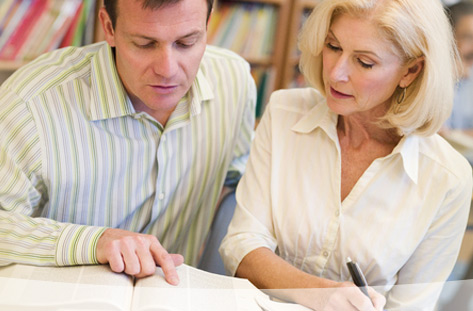 Notes and News
---
CorePACT Spring Session – Register Now!
---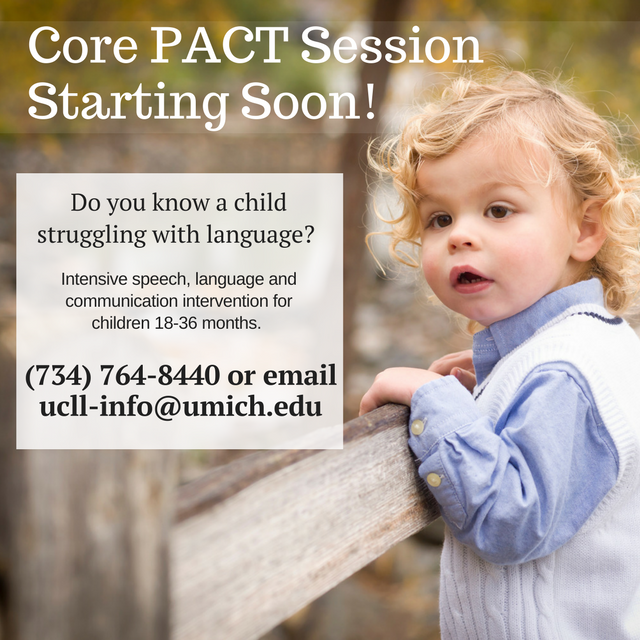 Core Preschool and Communication Therapy (Core PACT) addresses the communication needs of children ages 18-36 months who are struggling to learn language. The next session is scheduled for March 6-30, 2017. Spots are limited, so contact us if you are interested in learning more or registering a child.
Core PACT:
Builds the child's verbal and nonverbal communication.
Integrates parents into the intervention team.
Teaches the child to be respectful of values and differences.
Teaches age-appropriate preschool participation skills.
Helps parents manage environmental stressors.
Click to Learn More
---
---
Mastering the American Accent Workshop
New session beginning in May! Register now to secure your spot. Here's what to expect during each week's session:
An initial brief assessment and discussion of the student's goals
Group conversations
Exercises for improving articulation, rate control, and projection
Guidance from a licensed Speech-Language Pathologist
---
---
Take Advantage of UMAP's Seasonal Discount
With a 15% seasonal discount in affect, December, January, February and March are ideal times to begin or continue work on your recovery. Ann Arbor is beautiful during the winter months. It has plenty to offer year-round, including great dining, arts and cultural events, shopping and sporting events. If you're interested in learning more about our season discounts, please contact us at (734) 764-8440.