The goal at UCLL is to help everyone be as successful as possible, whether you are someone who has a language-based learning disorder, would like to speak the language more clearly, or would like to learn more effective ways to learn and study to make you a better student.
The clinicians at UCLL understand that each person learns in their own way. Understanding not only why a child is struggling to learn but also that child's strengths is key in developing a targeted intervention program aimed at improving reading and learning skills. UCLL offers evaluations, individual therapy, summer programs, and seminars to help address academic success related to language issues, reading and learning.
Dyslexia and Learning Disorders
If you are struggling to learn, UCLL can provide a comprehensive evaluation to document your strengths and weaknesses, provide diagnoses and outline detailed interventions that are targeted to help you overcome any learning problems. Click here to find out more about our Language and Literacy Evaluations.
If you already know where your struggles lie and would like to get academic support and remediation for a language based learning disorder, UCLL provides individual treatment to help with reading and writing skills.
---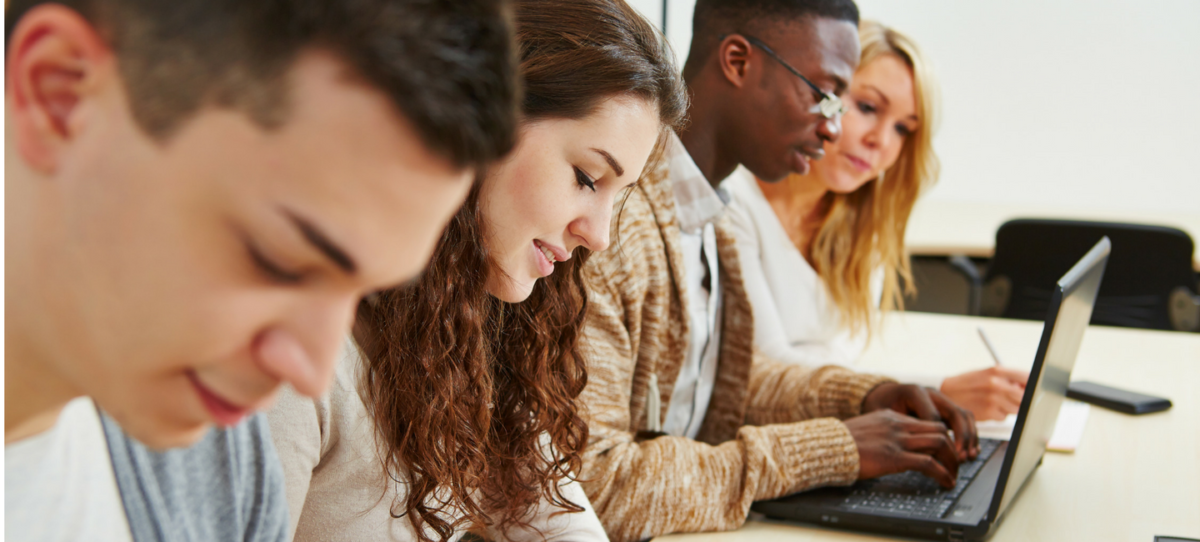 Mastering the American Accent

What to expect:
An initial brief assessment and discussion of the student's goals
Group conversations
Exercises for improving articulation, rate control, and projection
Guidance from a licensed Speech-Language Pathologist
If English is not your first language, and you would like to master the American accent, the University Center for Language and Literacy offers a special speech-language program to help you feel more comfortable and confidant conversing in English. The 2017 winter session begins in early January. Cost for the program is $275 for the session.
Six Steps to Academic Success (SSAS) Program
Six Steps to Academic Success (SSAS) is a series of specialized workshops for U-M students, designed to help strengthen academic performance. SSAS helps students with skills to understand and manage their learning styles and overcome any academic challenges they may face in the classroom. Sessions are customized to match individual learning needs. Sessions are led by a speech-language clinician.
SSAS offers students help with:
Reading
Writing
Listening, organization, and study strategies
Test-taking and memory strategies
Computer technology
Self-advocacy and efficacy
Participants receive a brief screening of reading, writing, and learning skills to help us tailor the program to their needs. We also offer more in-depth evaluation and consultations for students with or without learning disabilities.
Cost is $150 for the series.
Aphasia Programs
We also offer two aphasia-specific programs: the University of Michigan Aphasia Program intensive therapy and the University of Michigan Aphasia Community group. If you'd like to learn more about aphasia and related disorder programs, click here.