Welcome to the University of Michigan Aphasia Program!
For more than 65 years, people with aphasia have come from around the world to receive the highly individualized and concentrated therapy offered at UMAP.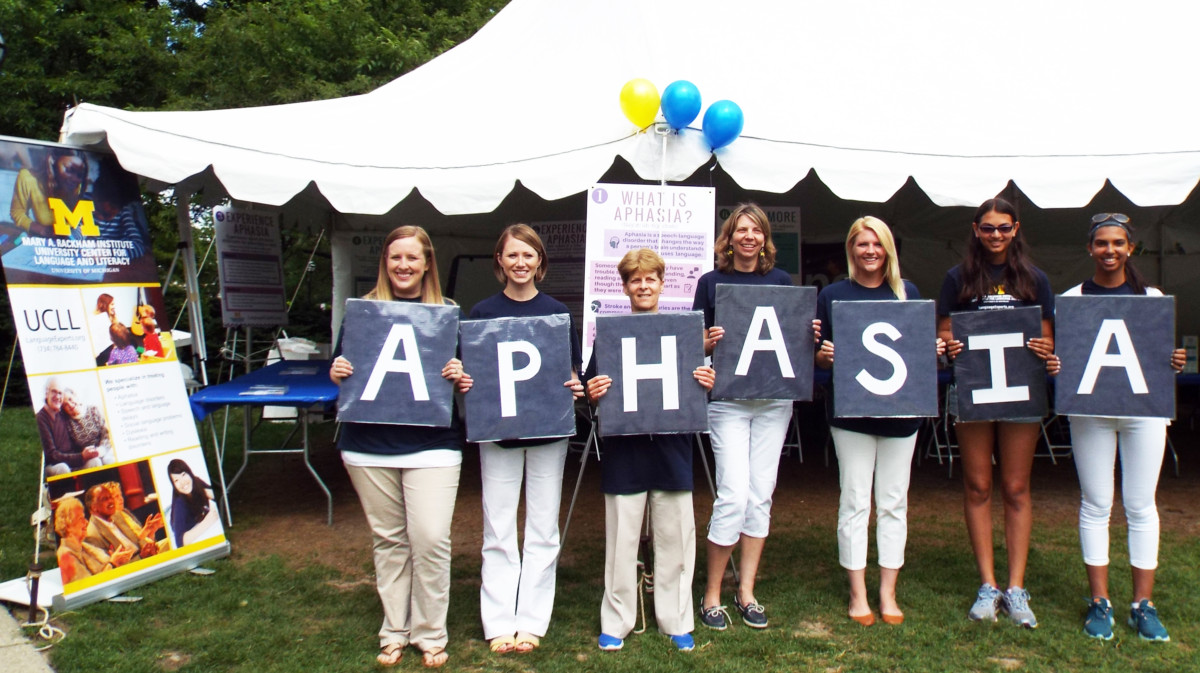 We've heard it many times: you didn't ask to be part of this club.
Yet, here you are. It's frightening to be thrust into this world, but you're not alone. The University of Michigan Aphasia Program (UMAP) and the University of Michigan Aphasia Community (UMAC) provide intensive speech and language therapy for people with language disorders resulting from stroke, brain injury, illness, or other neurological disorders. We're here to help.
Our programs do more than just focus on the effects of aphasia — and it sets us apart.
We build strength. We build real-world skills. We build friendships and safety nets. And most of all, we help build you up. Aphasia can be incredibly isolating. Through cutting-edge, intensive therapy and interactive social opportunities, we focus on developing your communication skills to help break through that disconnection.
About the Program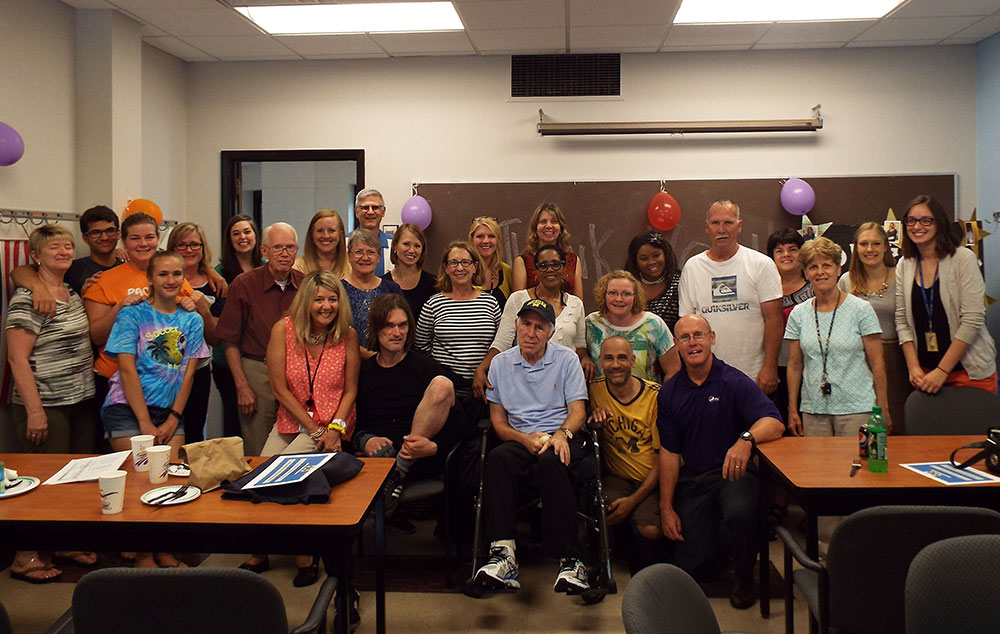 Our intensive course of therapy can result in significant improvement in communication skills over time.
While each client is different, we have seen improvement occur regardless of severity, type of aphasia (those with global aphasia also respond positively to intensive therapy), education, age, or stage of recovery.
What to Expect
UMAP is one of a few clinical service programs around the country to offer an intensive speech-language therapy session that combines individual, group, and computer/tech work with music therapy and recreational activities, exemplifying the Life Participation Approach. Caregivers are encouraged to participate in sessions and social activities, as well as weekly educational seminars and a support group.
MORE INFOrmation
The Path to UMAP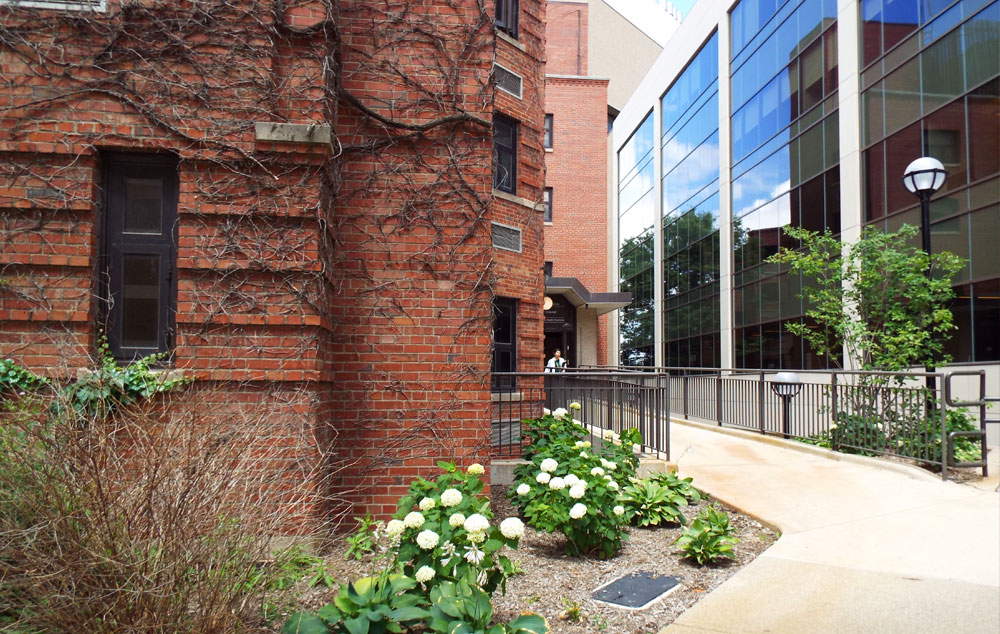 Next Steps
By checking out our program, you've already taken a step in the right direction! If you'd like to learn more about what we can offer, you might find these links helpful:
The Path to UMAP maps out the path to get started on aphasia recovery.
Path to UMAP
Success Stories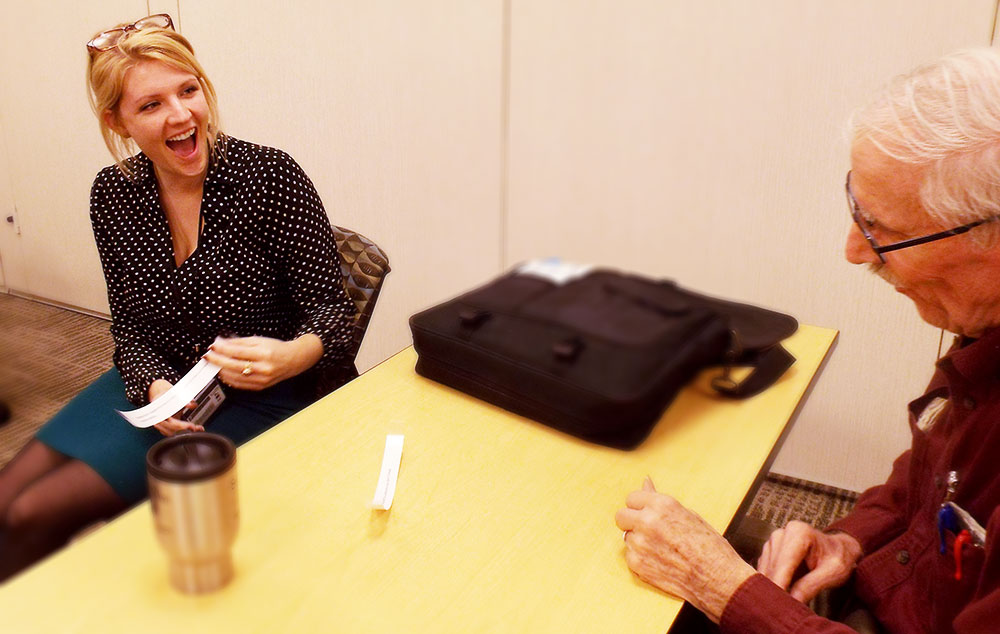 Measurable Results
Improvements in speech and language skills vary from client to client and depend upon many factors. However, in our most recent outcomes study, 96 percent of clients made measurable improvements in verbal expression. Those who didn't show progress in this area made gains in other aspects of communication, such as auditory comprehension, reading comprehension, and written expression.
Check out stories from past clients.
Success Stories