At the University Psychological Clinic, we provide evaluations and psychotherapy of the highest professional quality to support you as an individual, or as part of a couple, through a range of psychological and interpersonal difficulties. We also gladly accept referrals for psychotherapy and psychometric testing.
You can make an appointment, a referral, or request additional information about our services by calling (734) 764-3471 during regular business hours, or by filling out the form below.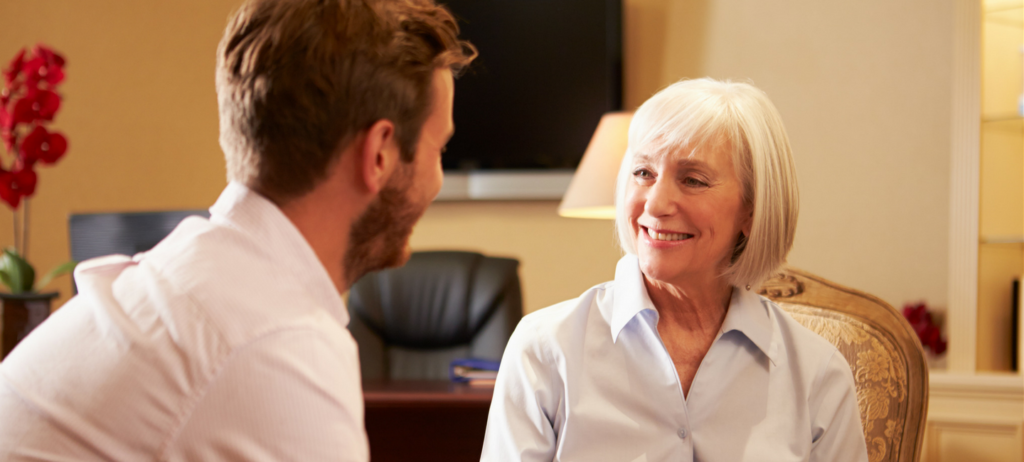 Once You Contact Us
Our office staff will assist you in verifying your insurance benefits and establishing authorization for services.
Our intake coordinator will gather preliminary information about your current concerns and the type of treatment you are seeking. They will provide you with your secure Patient Portal account and forward an online self-report inventory that needs to be completed before an appointment can be scheduled.
You will also receive a few online forms that require your electronic signature in order to initiate services.
You will be given an appointment to meet with a clinician to review your presenting concerns and self-report inventories. When this initial meeting is concluded, the clinician will provide an overview of recommendations for treatment. If we cannot meet your needs, we will attempt to assist you with community referrals.
You will be assigned to a clinician who is supervised by a senior faculty expert in the area of your needs. A collaborative treatment plan will be established. They will review your sessions on a weekly basis and monitor improvement.