At UCCF, we provide counseling, therapy, and mental health services to children and families using a multidisciplinary staff and integrative approach to treatment.
You can make an appointment, a referral, or request additional information about our services by calling the MARI call center at (734) 615-7853 during regular business hours, or by filling out the form below.
We make every effort to get back to you within 48 business hours of your call, email, or online request; however, during high-volume periods, it may take us additional time to follow up.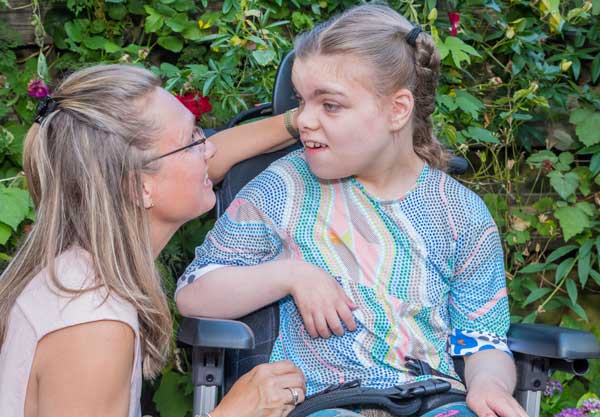 Making a Client Referral?
If you would like to make a referral using our secure online form, click here and the form will open in a new tab. If you prefer to speak to someone on the phone, call (734) 615-7853.
Once You Contact Us
When you contact our office, you will be directed to leave a message that includes your name, phone number, reason for the call and best days/times to be reached. We make every effort to return calls within 24-48 business hours; however, during high-volume periods, it may take us additional time to follow up.
A member of our intake team will return your call to collect additional information and to answer any questions you may have about UCCF. They will also help you to determine whether UCCF is the right place for your family's needs. If we think that another agency could better meet your family's needs, we will provide you with the appropriate referral.
If an intake is completed you will be asked to provide basic demographic details and insurance information. The billing team will handle insurance verification and benefits eligibility questions.
University affiliation is not needed to receive our services.
Join Our Referral List
If you'd like to receive updates on new services, upcoming workshops, flyers for your office, or reminders about the services MARI provides, sign up for our referrer mail list.
Want to be added to our referral list?
Our Facility
All of our appointments take place in our Ann Arbor office, which features a children's play room in which you and your family members may comfortably wait for your clinician before being seen.
We have a variety of family-friendly offices available for private appointments.
At select times, child care may also be available.
Our Clinicians
You will be seen by one of our qualified, professional clinicians. Our clinicians include licensed senior staff and university faculty members as well as advanced graduate and post-graduate students in psychology or social work, working under the close supervision of senior licensed interdisciplinary staff members.
Our supervisory staff includes psychologists, social workers, a psychiatrist, and a speech-language pathologist/educational specialist.
We are proud of UCCF's role in the University of Michigan's educational mission, and we prepare our clinicians-in-training to be leaders in the field of children's mental health.
Our clinicians work with you to create an individualized, culturally sensitive treatment plan.
We offer a range of services including counseling, therapy, including ABA for children with autism, diagnostic services, psychoeducational evaluations, autism evaluations, workshops, and social skills groups designed to help you and your loved ones achieve your goals.