Group therapy provides caregivers and children a safe, controlled environment in which to learn and practice skills.
Participants are encouraged to participate as they feel comfortable, allowing themselves and others to benefit and learn from their contributions.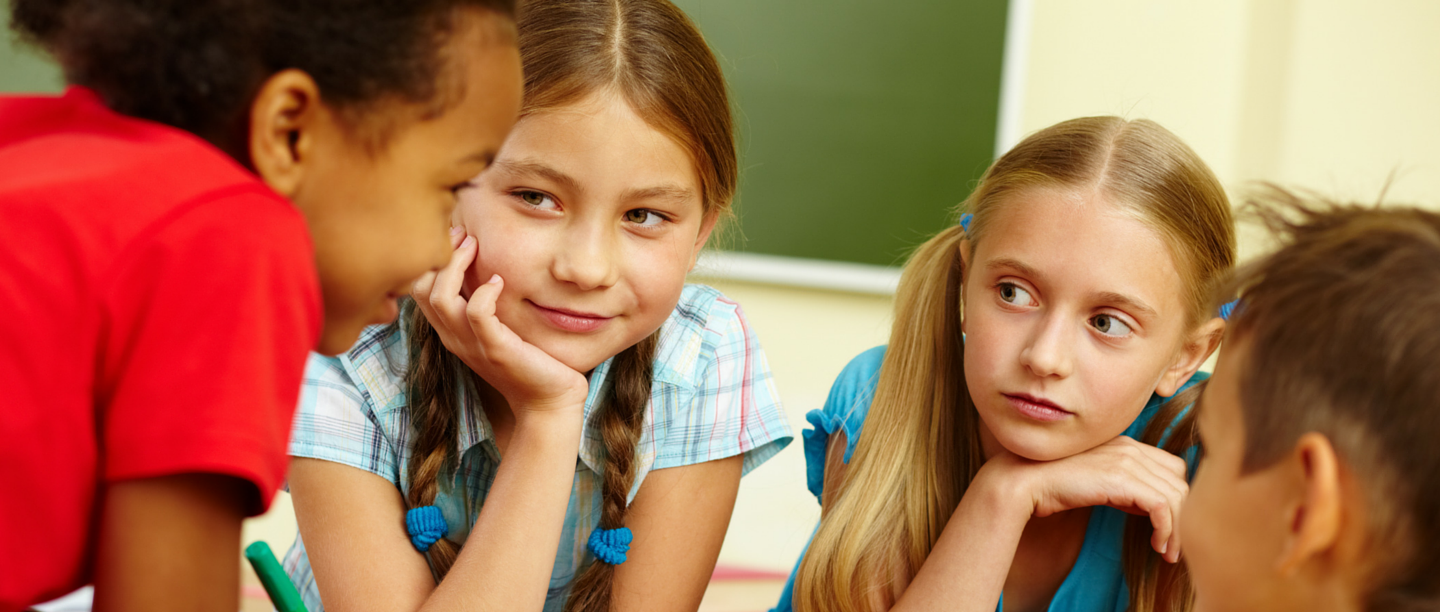 UCCF offers the following therapy groups:
---
We also offer free workshops throughout the year that cover issues like how to find resources for those with ADHD and Parenting Through Separation and Divorce. Check the News and Events page for more details on upcoming events.
Social Skills Group
In Social Skills Groups, children practice socializing with a small group of peers in a safe environment. All meetings include instruction, role-playing and/or practice, and feedback designed to help children learn skills to establish friendships and have positive social interactions while having fun in a group setting.
Caregivers will be informed about the skills learned during group sessions, provided an opportunity to have feedback during an individual consultation about their child, and are invited to attend a parent talk during their child's group session.
Sessions for different ages run throughout the year (typically on Tuesday evenings) with screening appointments scheduled prior to the start of the group.
Please call us at (734) 764- 9466 to to find the next available group.
Feelings through Fiction Therapy Group
Throughout elementary, middle, and junior high school, social interactions can become increasingly complicated and difficult to manage. Learning to navigate relationships with friends, classmates, and family can be even more challenging as girls and boys also begin to explore their own identity. The Feelings through Fiction group uses a book club format to create a safe space for participants to discuss ideas and feelings common to kids their age.
Group Details
1.5 hour sessions with snacks.
8 weeks of sessions.
9-13 year-old (girl and boy) participants.
Costs to attend group counseling ($40 per session) may be covered by insurance.
Scheduling flexibility since the day and time of the group sessions are determined by interest and the participant's schedule.
Participants will learn practical skills for dealing with their emotions as well as others' emotions. The Feelings through Fiction Group helps improve:
Emotional awareness, expression, and regulation.
Ability to empathize with others and engage in perspective-taking.
Ability to communicate about and cope with challenging social situations.
Ability to stand up for oneself and others.
The group will read Wonder by R.J. Palacio. Wonder is a heartwarming story that shows the shared insecurity, difficulties, and kindness of a group of fifth grade kids. For more details or to share this information, download our Feelings Through Fiction flyer (PDF).
Registration is required. Please contact us to register.
---
Click to See Upcoming Dates
Costs to attend group counseling may be covered by insurance. Registration is required. Please contact us to register.