---
"One of the most important aspects of caregiving is educating yourself on what aphasia is and how we can best communicate with our loved ones."
Former UMAP Caregiver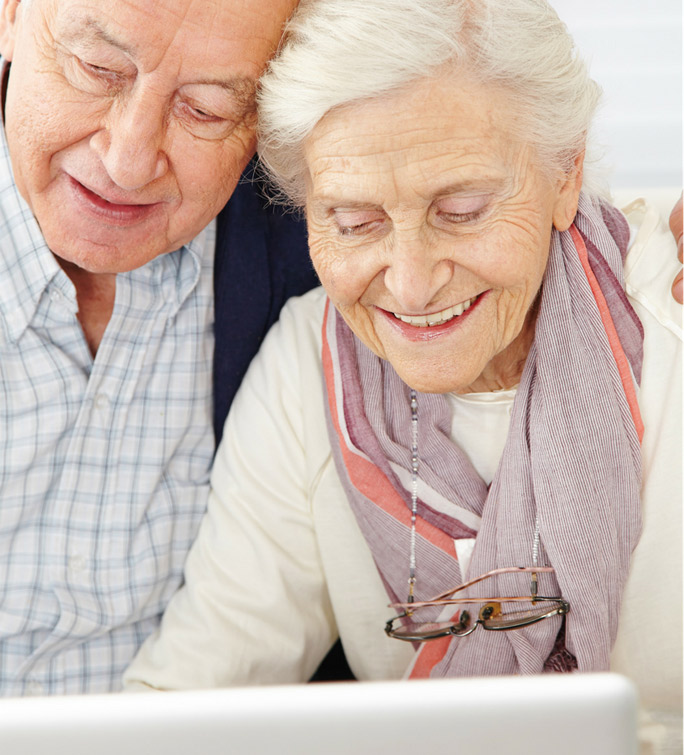 Caregivers play an important role in the recovery process. While clients are hard at work in therapy, caregivers are also learning through Caregiver Education and Caregiver Support.
UMAP Resources for Caregivers
Caregiver Education
Educational seminars (conducted by certified speech-language pathologists) are held weekly. They cover such topics as:
Why Intensive therapy?
Creating your intensive therapy schedule back home
What is aphasia?
Caregiver computer lab sessions
Support conversation techniques + video
Introduction to the caregiver resource library
Hands-on communication practice with client-caregiver
Caregiver leisure activity
Caregivers are encouraged to attend therapy sessions to learn how to best communicate with the client and take part in the social-recreational activities specifically scheduled for them.
Caregiver Support

The Caring and Coping Support Group (conducted by a social worker) is held weekly. Here, caregivers:
Share personal stories about living with someone with aphasia
Acquire coping strategies to adjust to a new lifestyle
Learn to take care of themselves and maintain a social network of friends and family
Learn to be realistic and hopeful about the future with their loved one with aphasia
To learn more, take a look at the Caregiver Stories page. There you can read about UMAP and the triumphs and trials of recovery, all from the caregiver perspective.