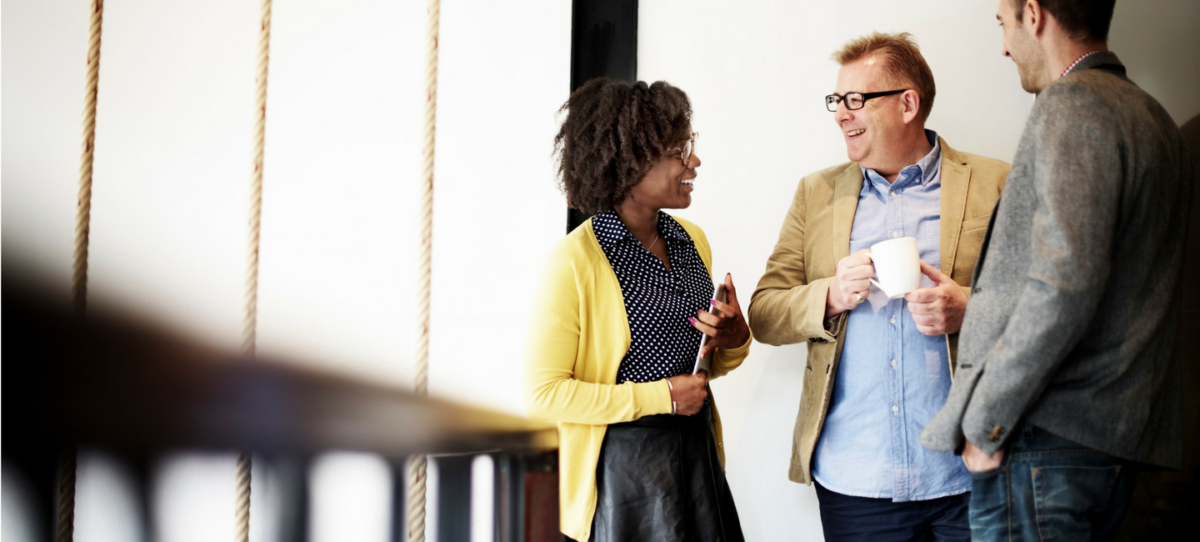 We offer a post-doctoral training program in which fellows choose to complete either adult-focused training at the University Psychological Clinic or child- and family-focused training at the University Center for the Child and Family.
Our child fellows may apply to receive training as a general child clinical fellow or may select a focus on Autism-Spectrum Disorder (ASD) training.
Scroll down for more details on each of the placement types. If you'd like to learn more about the fellowship experience, past fellows, and training faculty, see: Getting to Know MARI Training
More information on our fellowship can be found on the Unified Psychology Postdoctoral Director (UPPD) listings below and/or on the APPIC Directory listing.
2023-2024 Opportunities
MARI is recruiting three post-doctoral fellows to begin August 19, 2024, one each into our Adult fellowship, our general Child fellowship, and our Autism Spectrum Disorders (ASD) concentration within our Child fellowship.
The deadline to apply each year is Dec. 15. Please apply through the APPIC Psychology Postdoctoral Application - Centralized Application System (APPA-CAS).
For more details on the fellowships as well as how to apply, see:
---
NOTE: COVID-19 Vaccination
COVID-19 vaccinations are now recommended, but not required for all University of Michigan students and staff, across all three campuses, including Michigan Medicine. This includes those working or learning remotely.
This includes trainees, fellows, interns, and volunteers at MARI. 
---
MARI Fellowships Overview
Our clinical psychology post-doctoral fellowships are designed to provide advanced training in professional psychology. Our fellowships start on Sept. 1 and run for 12 months. Fellows may stay for a second year by mutual consent. The program prepares fellows for licensure in the State of Michigan or other states with similar requirements.
Fellowship Eligibility
Applicants must have completed their doctoral degree from an APA-Accredited program in clinical, counseling, or school psychology, and must have completed an APA-accredited internship in order to be considered.
MARI Fellowship Stipends and Benefits
The first year postdoctoral stipend is $42,000; the second year fellowship stipend is $43,000. Medical insurance and generous paid time off (see the FELLOWSHIP BROCHURE for details) are included.
Commitment to Diversity
We have a strong commitment to creating an environment that is positive and supportive of growth around individual and cultural differences. We welcome applications from all people and encourage those of non-traditional backgrounds and underrepresented communities to apply.
Program Details
Fellows receive robust, advanced training in many key professional competencies, including:
Assessment and diagnosis
Psychological testing
Intervention including individual, group, couples, and family therapy
Interdisciplinary collaboration
Multicultural competencies
Clinical teaching and provision of clinical supervision
Leadership and administrative skills
These competencies are enhanced through direct clinical service with supervision from expert clinicians, participation in seminars, clinical meetings, and conferences, and consultation with other professionals outside the clinic. Fellows have opportunities to teach psychology interns and social work students, and to supervise the clinical work of junior trainees. In addition, fellows participate in senior staff meetings and work groups.
Training Model and Culture
We espouse a scientist-practitioner model that emphasizes the importance of integrating scientific data and inquiry into our training and clinical work; training in a wide variety of evidence-based treatments; immersion in clinical services including individual, group, and couples psychotherapy, as well as psychological testing; broad training across a wide variety of clients with varying diagnoses and presenting problems, and across a wide array of evidence-based and theoretically varied intervention techniques;
the importance of providing intensive and varied supervision; and training in a supportive, multidisciplinary setting with supervisors dedicated to this task, and among a large cohort of multidisciplinary trainees at various levels.
Fellows are integral members of our highly experienced, multidisciplinary treatment teams. They participate in staff meetings and discussions, and their suggestions and observations about our service delivery system are seriously considered. We carefully tailor training experiences to the fellows' interests and professional goals.
MARI Fellowship Placements: Adult and Child + Family
Both our adult and child sites practice a multi-theoretical, evidence-based approach to training and treatment, and we infuse a multicultural, diversity-infused perspective in all of our work. Specialty training in autism spectrum disorders and treatment is also available, including diagnostics and ABA therapy.
Adult Fellowship
The U-M Psychological Clinic focuses on the assessment and treatment of adults from our campus as well as the community. We offer individual, couples and group therapy interventions.
The Psychological Clinic was established in 1938 and has been committed to training in psychology for nearly a century.
Fellows work with a wide scope of evidence-based treatment approaches, including interpersonal, cognitive, behavioral, emotion-focused, couples and/or systems, mindfulness-based, strength-based, biological/psychiatric, and brief psychodynamic approaches.
Fellows treat a wide range of adult outpatients including people who experience anxiety, depression, interpersonal problems, adjustment difficulties, emotion dysregulation, and a full range of other presenting concerns.
Child Fellowship
The University Center for the Child and Family (UCCF) assesses and and treats children, adolescents, and families from our campus and community.
UCCF was established in 1988, and over decades has established itself as a respected center for psychology training, as well as a valued community resource for high-quality mental health assessments and treatment for children, adolescents and families.
Fellows gain experience working in all of the basic areas of child and family work, integrating a wide range of perspectives when assessing and treating clients. The studied perspectives include biological, behavioral, cognitive, attachment-based, family systems, and community/cultural approaches.
Opportunities may exist for interested fellows to complete specialty training in emergency department, primary care, or other off-site pediatric settings.