We offer evidence-based psychotherapies for a number of adult concerns, including:
Depression and anxiety in adults
Difficulty with regulation of emotions
Problems with perfectionism and procrastination
Relationship problems
School and career difficulties
Confusion or concern about sexual identity or preferences
Dealing with a traumatic event
Recovery from significant loss
Transitioning to, or preparing for, a novel environment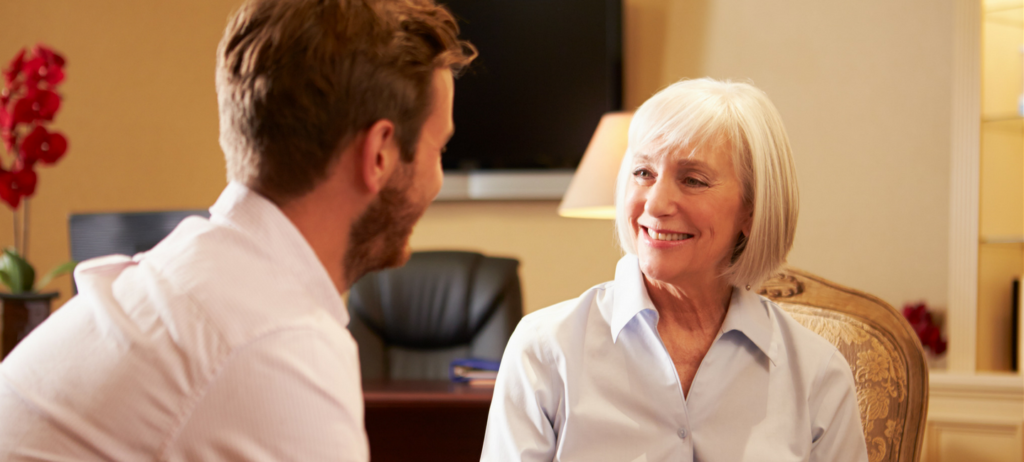 We provide treatment to individuals as well as couples experiencing mental health problems or dealing with pressures at different life stages.
One-on-One Therapy
If you're experiencing emotions and behaviors that you have not experienced before or that are out of character for you, we may be able to help. We specialize in treating mood disorders, such as anxiety and depression, but can also help with building resilience to stress, treating adult ADHD, post-traumatic stress disorder, and many other challenges you may encounter in life. We will work with you to perform an assessment and to work out a treatment plan that works for your life.
Couples Therapy
Couples psychotherapy for relationship problems can be helpful for partners who engage in frequent conflict or unsatisfying communication patterns, have power or control struggles, experience betrayal, have sexual difficulties, have trouble maintaining relationships during life's transitions, or who are experiencing other difficulties in their relationships. Our clinicians work with couples to move toward resolving problems in relationships. We offer therapy for married and non-married couples.
The University Psychological Clinic is a clinical teaching facility. Similar to a teaching hospital, where doctors-in-training are overseen by a licensed professional, sessions are supervised by senior clinicians with specific expertise in problem areas and methods of treatment.
Clients are asked to allow observation of the session by secure closed circuit television or video to facilitate the learning and supervisory process. This allows us to provide you with the best services possible.
We also offer psychiatric consultations and referrals to community providers.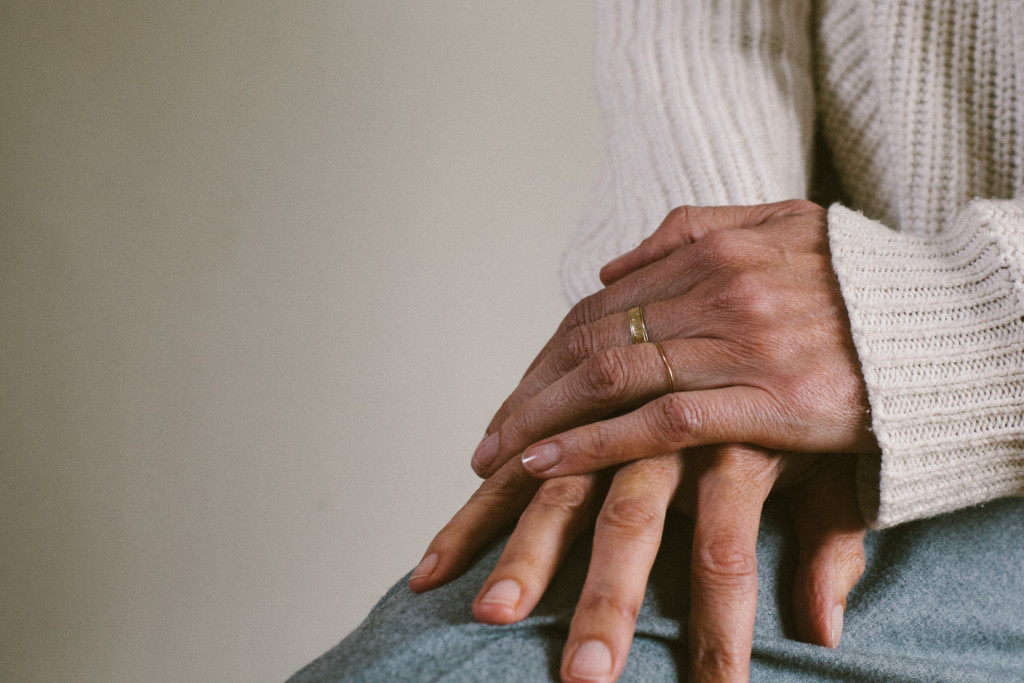 Evidence-Based Psychotherapies
The University Psychological Clinic offers outpatient services that are informed by established research in the fields of psychology, social work and psychiatry.
Our approach to assessment and treatment considers the biological, psychological, and social functioning for each client. This allows us to tailor evidence-based treatments to individual needs. We offer psychotherapy treatments for common psychological problems that impact: mood, emotion, behaviors, interpersonal functioning, adjustments to work and academics.
The Clinic uses an integrated theoretical model to provide the most effective treatments to address a range of client symptoms and concerns. Treatment is planned between the client and their therapist and considers many aspects such as the diagnostic measures, client goals, and preference.
Specific Therapeutic Approaches
Supervising faculty are recognized experts who are credentialed in a number of psychosocial treatment approaches, such as:
Cognitive Behavioral Therapy (CBT)
Brief Dynamic Therapy (BDP)
Acceptance and Commitment Therapy (ACT)
Dialectical Behavioral Therapy (DBT)
Prolonged Exposure (PE)
Cognitive Processing Therapy (CPT)
Cognitive Behavioral Therapy for Insomnia (CBT-I)
Complicated Grief Therapy (CGT)
Cognitive Behavioral Analysis System for Psychotherapy (CBASP)
Mindfulness Cognitive Behavioral Therapy (MCBT)
Emotion Focused Couples Therapy (EFCT)
Habit Reversal/Habit Control
Interpersonal Therapy (IPT)
Exposure and Response Prevention (ERP)