Thank you for your interest in donating to the Mary A. Rackham Institute! Your generosity can help us fulfill our mission. MARI was started by Mary A. Rackham in the spirit of helping our fellow humans. As a MARI supporter, you are joining a long line of people who see the value in offering high-quality public services for those who need them. Donations are used to offset the cost of our programs and services for those who may not be able to afford them, to expand our services, and to provide free resources such as lectures and workshops for the community at large. Large or small, each donation counts!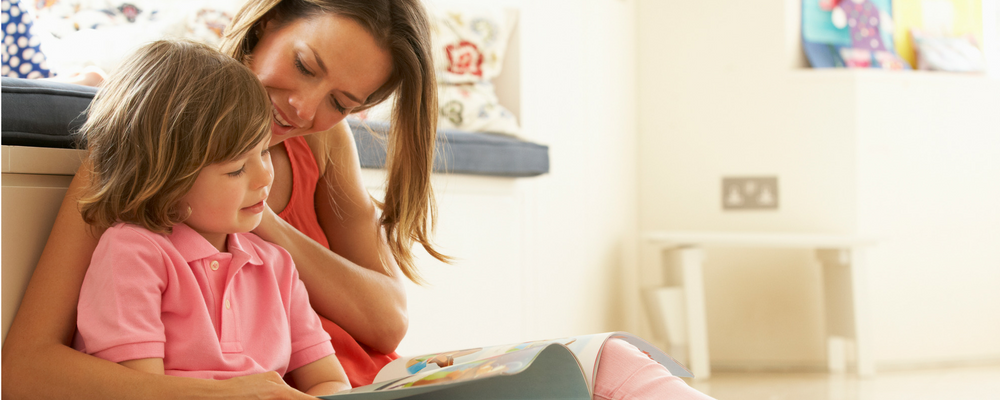 Below are options for donation to the Institute in general or one of our three centers, the University Center for Language and Literacy, the University Center for the Child and Family, or the University of Michigan Psychological Clinic.
---
Mailing or Calling in Gift
If you would prefer to not make a donation online, we also happily accept payment through the mail or by phone.
By Mail
Please send a check made out to the "University of Michigan" to the following address:
Mary A. Rackham Institute
Attention: Brenda Sodt Foster
500 E. Washington St., Suite 100
Ann Arbor, MI 48109-1043
In the memo line of your check, please indicate the unit to which you would like your donation designated. If you wish to not designate your donation, please write "Please use my gift where most needed."
By Phone
Call our Central Office at (734) 615-7853 to begin the process.
Giving Blueday is the University of Michigan's annual day of giving
For several years, the University of Michigan has launched a giving campaign in November. It's scheduled to coincide with Giving Tuesday, a global day of giving following Thanksgiving weekend. Giving Blueday is a day for everyone who loves Michigan to join together to combine their support and maximize impact. MARI and UMAP both participate in the Giving Blueday campaigns.
To learn more about University of Michigan Development, see U-M Leaders and Best.