The University Center for the Child and Family (UCCF) is strongly committed to helping children and families enjoy a happier life, more satisfying relationships, and increased success.
We offer a comprehensive range of mental health services for children, adolescents, and families in the community. Our professional staff will collaborate with you to develop the solutions that work best for your family.
In addition to clinical assessment and treatment, we also offer free and low-cost workshops throughout the year. Our workshops typically address topics such as parenting through separation and divorce, ADHD and learning disabilities, and developing coping skills.
Clinical interventions are provided by professional staff, postdoctoral fellows, and graduate level students under the supervision of professional staff. You do not have to be affiliated with the university to receive our services. Explore our services to see what have to offer and contact us to learn more about what we can do for your family.
Suicide Prevention Grant
UCCF is working across the University of Michigan campus to bring awareness to suicide prevention. UCCF is coordinating UM's Campus Suicide Prevention Grant to build upon a strong foundation of universal approaches to mental health education, student support, and stigma reduction at UM to make suicide prevention a core university-wide priority. Click to learn more
ABA Program 
The University Center for the Child and Family (UCCF) has occasional openings in our Applied Behavior Analysis Therapy for children diagnosed with Autism Spectrum Disorder (ASD).
Please call us at (734) 764-9466 or click to contact us to learn about the program and to check availability.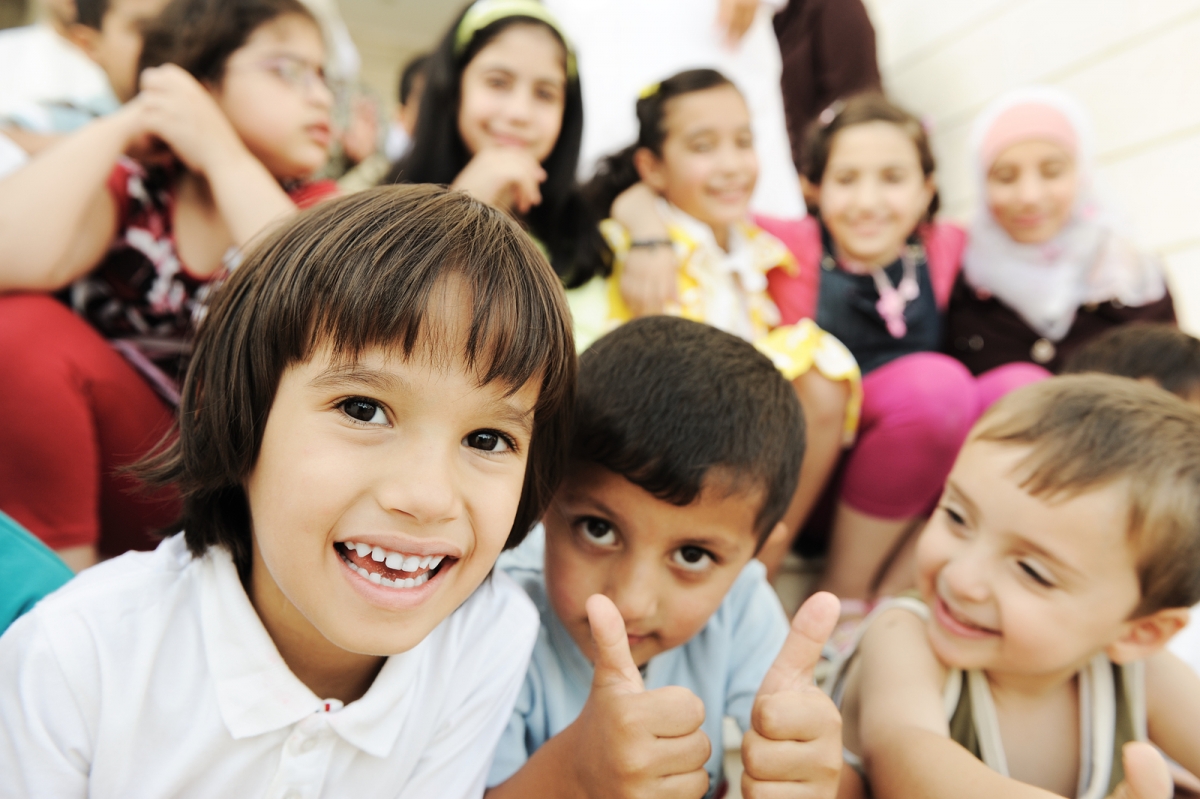 Our Services and Specialties
We offer evaluations, counseling, therapy, and mental health services to children and families in these areas:
Upcoming Free Workshops
Participants can expect to receive new tools and practical information and to engage in discussions.
To view upcoming dates and to register, check out the UCCF workshop event listings or click one of the links below.
Parenting Through Separation and Divorce

These free workshops run the first Wednesday of every month except January and September. All parents are concerned about the well-being of their children as they face the challenges of separation and divorce. Our free workshops deliver practical advice in a collaborative, caring environment. We help parents understand their children's needs during the time of separation and divorce and offer specific suggestions for creating the most beneficial post-divorce parenting relationships. See Upcoming Dates

ADHD and Learning Disabilities Workshop

Our popular free workshop series focused on Attention Deficit Hyperactivity Disorder (ADHD) and learning disabilities are offered over three evenings. The workshops focus on practical tips, resources, and guidance for supporting and advocating for children with attention and learning challenges. Typically offered in the late fall and late spring.

UCCF's Commitment to Diversity
At MARI,  we value the diversity that all of our staff, students and clients bring to our community — and will continue to do so. We do not inquire about immigration status, nor is it necessary to disclose to receive services. To learn more about our Institute's commitment or to read the University of Michigan's statement on diversity in the wake of changing legislation, see the news brief.
UCCF Client Satisfaction
We want to hear about your experience at the University Center for the Child and Family (UCCF), and we appreciate you taking the time to share with us. What we learn from you will allow for us to make data-driven quality improvements and ensure that we are providing compassionate and science-informed care. Click to take the anonymous survey (opens in a new tab). 
Take the UCCF Survey