Program and Appointment Costs
Fees for services vary; contact us for the most up-to-date fee listing for the program or service in which you are interested.
Insurance Coverage
UCCF is a Blue Care Network and Blue Cross Blue Shield provider. For counseling services, we also accept Blue Cross Complete, Michigan Care (administered by Physicians Health Plan), and Meridian insurances.
Contact us for more information about insurance coverage. For example, you may have BCBS from another state, which we may or may not be able to accept it — it depends on your coverage and the
We encourage you to contact your insurance company to find out what your outpatient mental health benefits are, what is covered, and what your cost-sharing expectations are for services.
Participating Insurance Information:
Blue Care Network (including UM Premier Care and Grad Care)
Blue Cross Blue Shield (of Michigan)
Blue Cross Complete (formerly Bluecaid)
Michigan Care (PHP Health Plan)
Meridian Health Plan
If your insurance is not listed above, contact your insurance company to investigate the out-of-network benefits provided by your insurance plan. Our office is happy to provide you with an itemized receipt or statement for you to submit to your insurance company for processing.
We also offer a self-pay option as well as financial assistance to those who qualify.  
Call us at (734) 615-7853 for more information, or to schedule an appointment.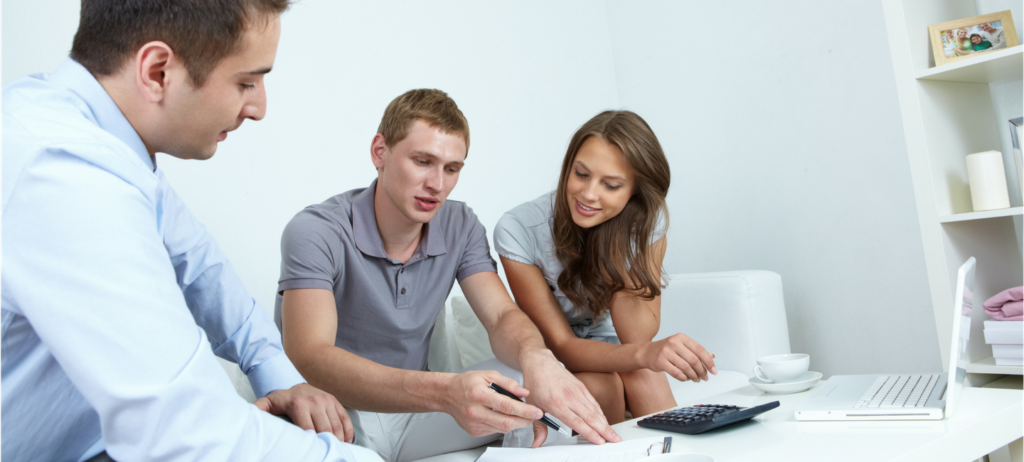 Financial Assistance Policy
The Mary A. Rackham Institute has a long history of supporting those in need regardless of their ability to pay for our services. We continue to honor that commitment with our financial assistance program that helps those who are uninsured, who have exhausted their benefits, or are experiencing financial hardship.
Learn More About the Policy