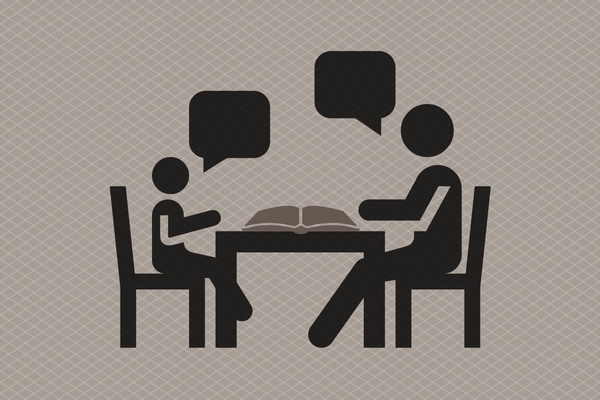 We can help you find your voice.
For more information, please contact UCLL at ucll@umich.edu, call
(734) 764-8440, or use the form below.
Services

Through intensive therapy programs and one-on-one counseling, evaluations, and consultations, we help people of all ages with:
Academic success
Communication challenges related to Autism Spectrum Disorders
Dyslexia and learning disabilities
Literacy challenges, including reading, writing and comprehension
Non-native English language development
Social language issues
Speech and language delays and disorders
---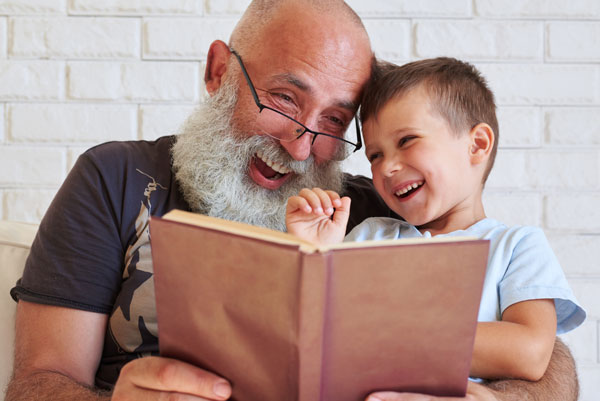 Workshop: Speaking American English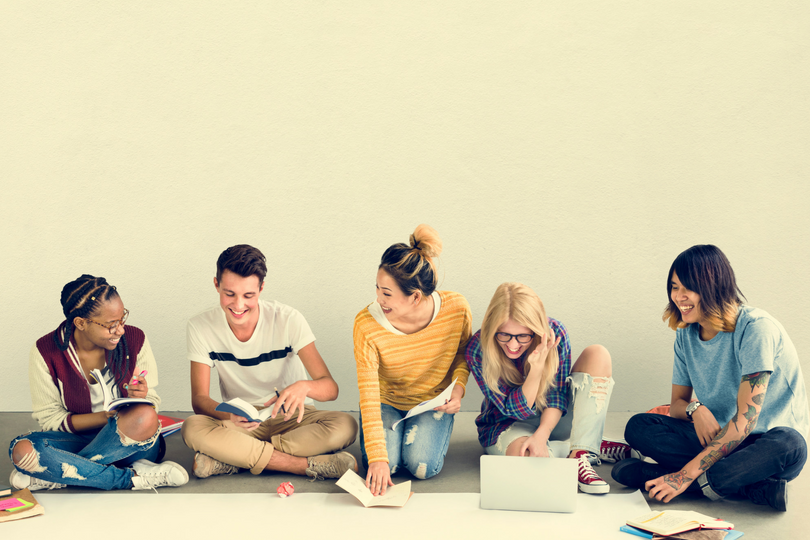 UCLL offers a special workshop for English Language Learners who want to expand their communication skills. The program is designed for you to reach your individual goals and build confidence in your use of American English. The next session begins in June. 
In Their Words: Aphasia Experiences Video Series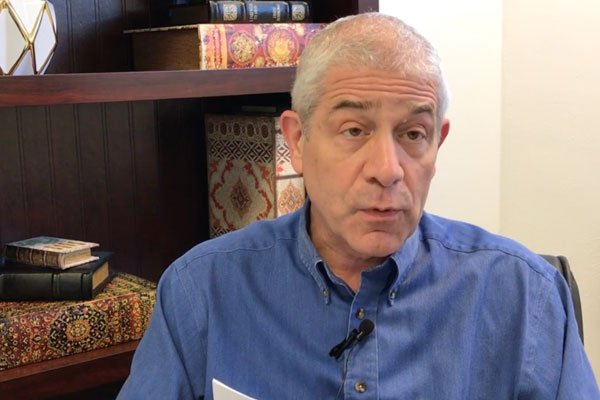 The University of Michigan Aphasia Program (UMAP) launched a new video series called In Their Words: Aphasia Experiences to help bring awareness to the communication disorder that more than 2 million Americans are affected by. 
---
---
Innovative, Intensive, and Individualized Aphasia Speech-Language Therapy
Is Our Aphasia Program a Good Fit for You?
Because of our individualized, life-participation approach, the likely answer is yes. Our intensive aphasia treatment program can help you find your voice after a stroke, illness or head injury. We offer intensive speech language therapy tailored to each client.
While our intensive program is full time, we do offer other opportunities and therapy plans for those who may be looking for other options. Please contact us at (734) 764-8440 or visit our University of Michigan Aphasia Program website.
Click Here to Learn More!