Our most important goal is to help our clients with their individual needs and difficulties. Our caring and professional staff provides psychological services to a wide range of individuals with different financial circumstances.
Participating Insurance Information
We participate with the following insurance plans:
Blue Care Network (including UM Premier Care and Grad Care)
Blue Cross Blue Shield
Blue Cross Complete
Aetna Behavioral Health Care Network
Meridian Health Plan (Medicaid)
We will assist in obtaining authorizations and insurance verification upon your request for services. However, it is your responsibility to know the coverage of your policy and to contact your claims representative to determine this information. If you have questions about our billing process, our billing staff is available for consultation.
If your insurance company is not listed above, our office will provide you with an itemized receipt or statement so you can submit it to your insurance company for processing. However, all fees for services rendered are expected at the time of service. Reimbursement for any fees is your responsibility.
We also offer a self-pay option.
Call our office at (734) 764-3471 for more information, or to schedule an appointment.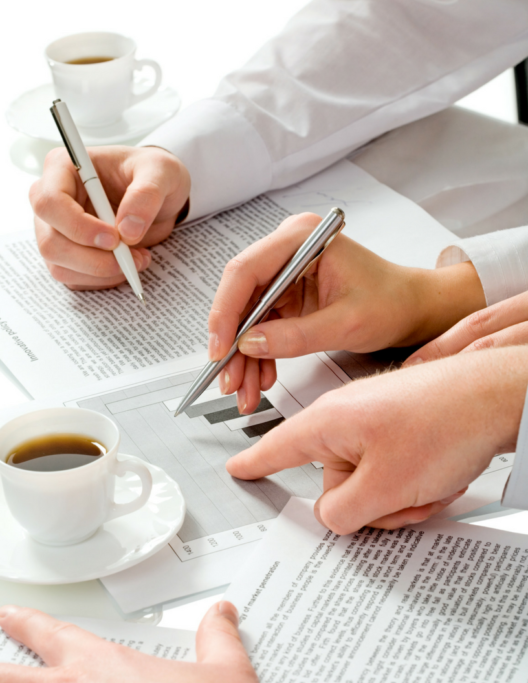 Financial Assistance Policy
The Mary A. Rackham Institute has a long history of supporting those in need regardless of their ability to pay for our services. We continue to honor that commitment with our financial assistance program that helps those who are uninsured, who have exhausted their benefits, or are experiencing financial hardship.
Learn More About the Policy