The University of Michigan Center for Language & Literacy (UCLL) is a fee-for-service facility.
It has been our experience that insurance carriers rarely reimburse clients for our intensive therapy programs and services. However, we are pleased to assist you in filing insurance claims at no extra charge, if we believe your insurance carrier will reimburse you for all or part of your payment to us, and if we have no past history with that insurance company of refusal to pay.
Will You Accept My Insurance?
We require full payment at the time of service. However, your insurance may provide you with reimbursement, depending on your coverage. Check with your insurance provider to determine your benefits for speech-language evaluations and intervention.
Our treatments can sometimes be covered through flexible spending accounts. Again, this depends on your provider, but may be another avenue for payment.
For information regarding fees and insurance for the University of Michigan Aphasia Program (UMAP) click here.
Please contact our business office at (734) 764-8440 to speak with us further about billing and insurance coverage. Insurance can be a difficult world to navigate through and we are happy to answer any questions you may have!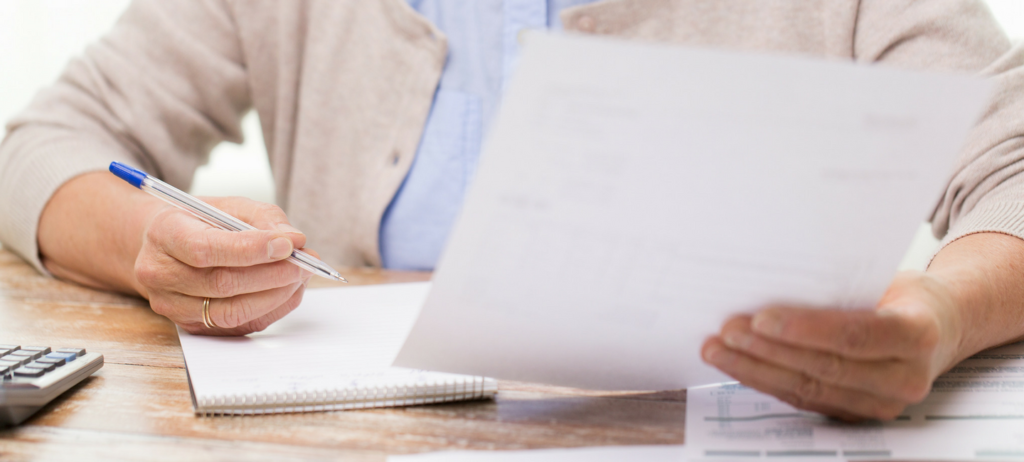 Financial Assistance Policy
The Mary A. Rackham Institute has a long history of supporting those in need regardless of their ability to pay for our services. We continue to honor that commitment with our financial assistance program that helps those who are uninsured, who have exhausted their benefits, or are experiencing financial hardship.
Learn More About the Policy