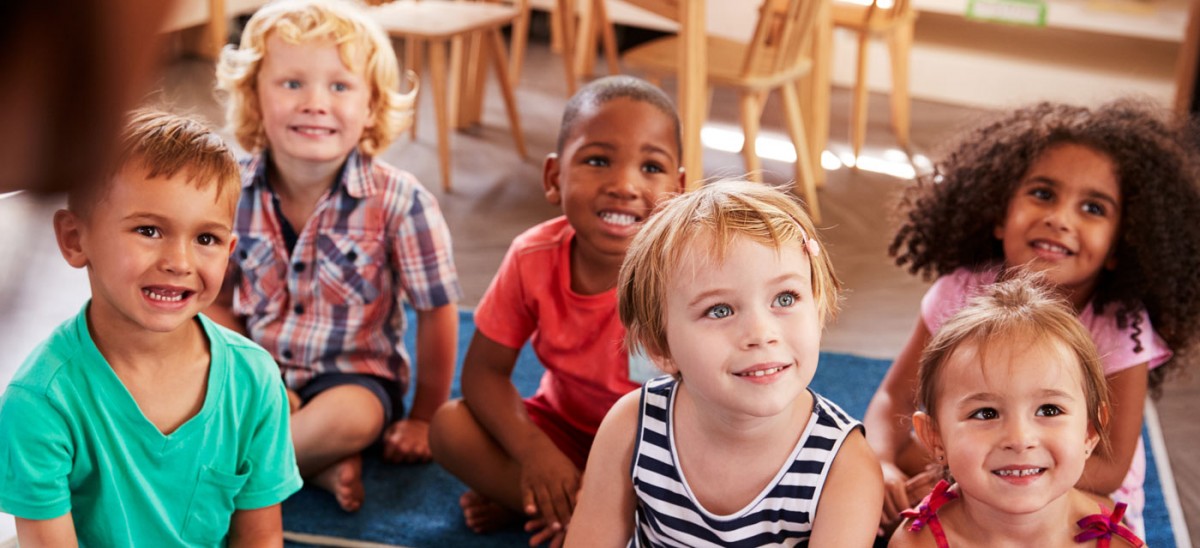 UCLL offers several options to help children, teens and young adults build their speech, language and literacy skills.
---
Reading and Literacy Intervention

The reading program is for children in grades K-8. It offers different services, including a general assessment, as well as individualized sessions. Learn more: Reading and Literacy Program

Speech and Language Therapy

Our speech-language pathologists can help figure out both strengths and weakness within a child's speech-language development and will help build a plan of action to help them excel. Learn more: Speech and Language Therapy

Preschool and Communication Therapy (PACT) - Not Currently Offered

Small group, structured play-based learning to address communication development in children 4 years or younger.
Please Note: Our PACT and CorePACT small group therapy programs are currently not running. If you are interested in individual speech-language therapy or testing for children with language development challenges, please contact us for more information and current options.