Psychological Evaluation
For those experiencing learning challenges, or attention and concentration difficulties, we offer Psycho-Educational Assessments to help identify potential problems. The cognitive and intellectual evaluations at the Clinic inform individuals about their cognitive strengths and weaknesses. Results from the tests are fully explained to clients during a scheduled feedback session. Our aim is to help you understand symptoms and the kinds of treatments or follow-up remediation that can improve your functioning.
We assess attention problems, learning difficulties, memory-related problems, and offer a personality assessment. We can provide specific recommendations that may assist you in seeking accommodations.
Online Depression Screening
Depression can be debilitating and interfere with access to treatment services. The University Psychological Clinic offers an online screening tool that you can access from your smartphone, tablet, laptop or computer. The tool also screens for other related disorders, including generalized anxiety disorder, bipolar disorder, and post-traumatic stress disorder.
The screening is confidential and will be reviewed by a clinician. At the end of the screening you will be provided feedback on your scores and information on how to contact the University Psychological Clinic if you are interested in a comprehensive evaluation.
The University Psychological Clinic is one of many mental health facilities nationwide that participates in the annual National Depression Screening Day (NDSD) effort and offers in-person assessments during specially designated days.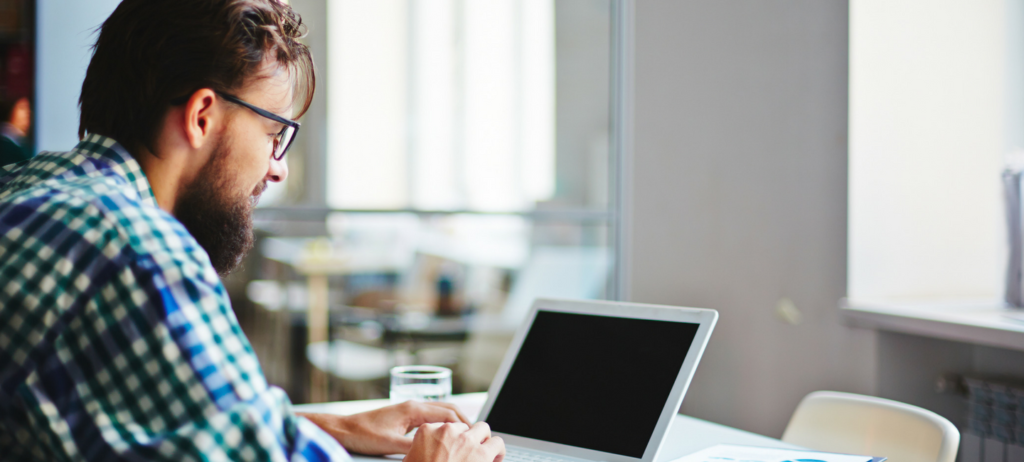 CLICK HERE FOR SCREENING