Our program objective is to help you become an excellent clinician and to strengthen our professional field through high-caliber training.
We offer future speech and language pathologists a dynamic and unique environment to learn about becoming talented clinicians.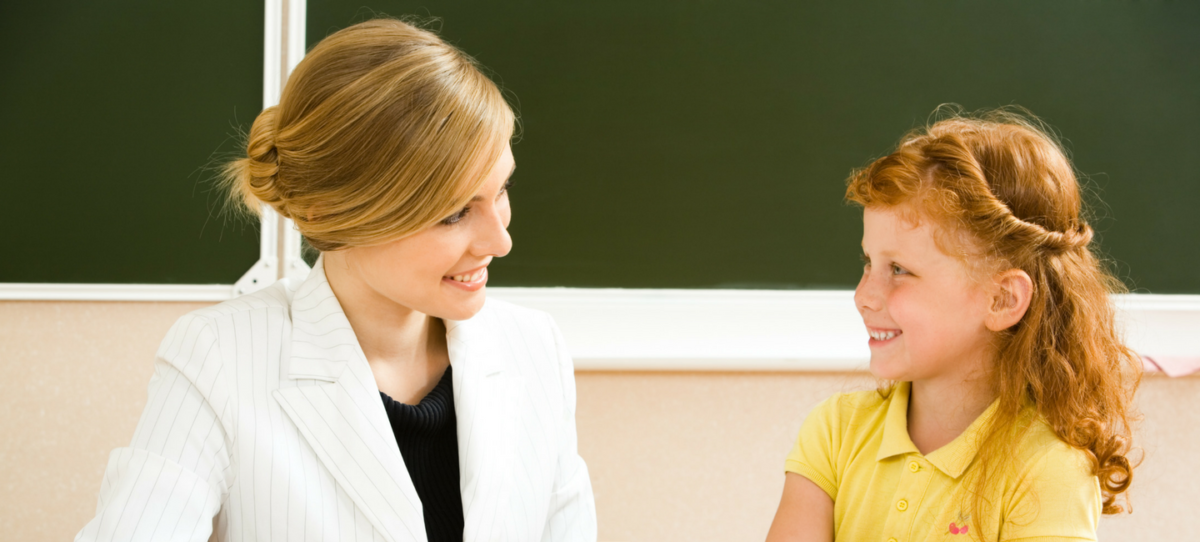 NOTE:  We are not currently recruiting for fellows. Please check back for updates.
Volunteer Opportunities
The University Center for Language and Literacy welcomes volunteers for various roles and tasks throughout the year. Fill out the UCLL Volunteer Application to get started with the volunteering process.
COVID-19 Vaccination Requirements
COVID-19 vaccinations are now required for all University of Michigan students and staff , across all three campuses, including Michigan Medicine, by the start of the fall term on Aug. 30, 2021. This includes those working or learning remotely.  More information on this new policy is available on the Campus Blueprint website.
This includes trainees, fellows, interns, and volunteers at MARI. 
The interns and clinical fellow are supervised by certified clinicians who are outstanding role models and demonstrate the benefits of intensive speech therapy. As a trainee, you are provided ongoing assistance throughout your placement. We apply the following training criteria:
Using evidence-based therapy approaches with our diverse population
Becoming skilled diagnosticians to develop measurable treatment goals
Working with clients in individual, group and computer sessions
Understanding the benefits of intensive therapy and working with a team of professionals
Being effective communicators with clients and caregivers
Developing strong writing skills
Learning to be a critical and creative thinker in therapy
Advocating for clients and providing resources
Embracing the field of Speech-Language Pathology
As an intern or clinical fellow, you are an active member of our clinical programs and participate in weekly team meetings as well as center-wide meetings and activities. You will be immersed in an exceptional learning environment to work with a variety of highly trained and compassionate professionals. You are observed and given ongoing feedback from your supervisors to help perfect your clinical skills.
We scaffold our supervision based on your skill sets. We foster independence as you progress through your clinical placements. Clinical assignments and special training experiences are integrated into the whole experience. Our objective is to send you out in the professional field as a competent and qualified clinician, ready for success.
Supervising Staff
Our clinical supervisors are all certified and licensed speech language pathologists who are experts in working with adults with aphasia and children with language and literacy disorders. Additional professional staff includes a music therapist, and our Services Coordinator provides recreational activities for clients. Our director is a neuropsychologist.
Placements
Ongoing clinical internships are available at the University of Michigan Center for Language and Literacy (UCLL) throughout the year. Interns from local and out-of-state universities are accepted into 2-3 month placements at the University of Michigan Aphasia Program (UMAP) in addition to placements in Language and Literacy Services (LLS) at UCLL. As an intern, you will participate in a rigorous training program to develop your clinical skills with clients across the lifespan.
A longer-term, one-year clinical fellowship placement is typically available at UCLL. Clinical fellows are students who have completed their graduate training in the field of Speech-Language Pathology and are seeking employment. During this placement, the clinical fellow participates in a 9-month internship, and then achieves certification from our national organization.
How to Apply
Internships: Please contact Education Coordinator Keli Licata, M.A., CCC-SLP for more information about internships by emailing klicata@umich.edu.
Clinical Fellowships: For information on clinical fellowships, contact Clinic Manager Jennifer Corey at jencorey@umich.edu.