Welcome to the Mary A. Rackham Institute (MARI) at the University of Michigan!
MARI offers clinical services to address mental health and language and literacy challenges for students, faculty, staff and the public.
MARI services include long-term and short-term individual therapy, group therapy, couples counseling, family therapy, autism treatment, and academic support; testing for adults, teens and children for a variety of concerns such as ADHD, autism, anxiety and learning disabilities; and free or low-cost workshops.
Our primary mission is to serve the university and broader community with compassionate, science-based services for mental health, language and literacy concerns; and to provide outstanding training and education to the next generation of service providers. 
And for more than 80 years, we have worked to do just that! Our Institute was created in the late 1930s by the gracious Mary Rackham, our namesake and founder. We remain part of the Rackham Graduate School, but our services are open to members of the university community as well as the public. We operate out of two locations on and near campus.
To learn more about the history and mission of MARI, see: About MARI.
The University Center
for the Child and Family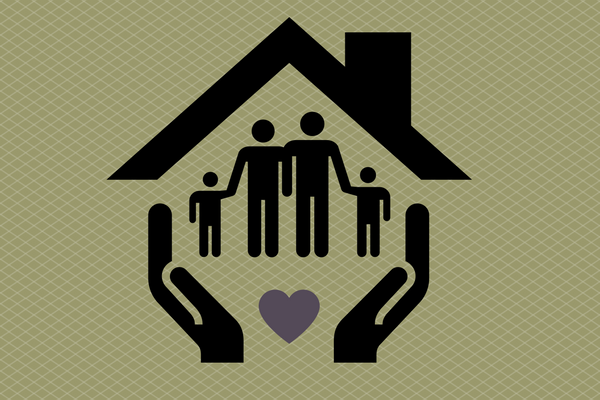 ADHD and Learning Disabilities
Autism Spectrum Disorders
Emotional and Behavioral Concerns
Diagnostics and Testing
Grief and Loss in Families
Marriage and Relationship Issues
Parenting Skills and Challenges
Social Skills for Kids
MORE INFO
University Center for
Language and Literacy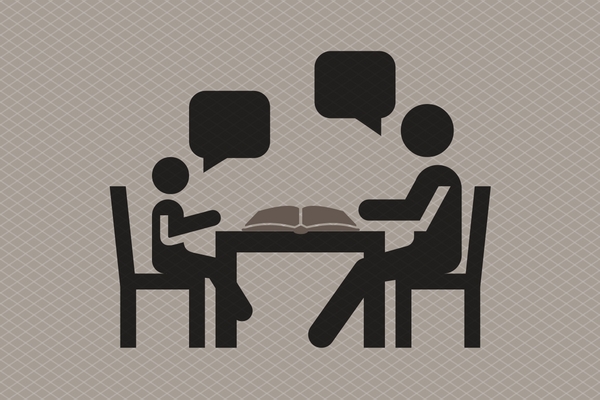 Aphasia and Apraxia of Speech
Communication Difficulties Related to Autism Spectrum Disorders
Consultations and Evaluations
Dyslexia and Learning Disabilities
Literacy and Reading Issues
Speech and Language Delays and Disorders
MORE INFO
University
Psychological
Clinic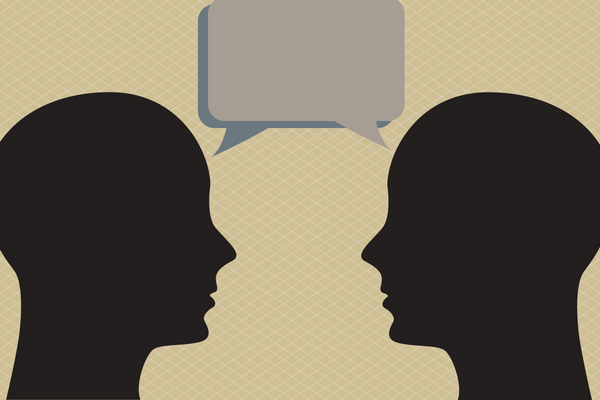 Anxiety, Depression and Insomnia
Couples Therapy
Diagnostics, Evaluations and Testing
Group Therapy
Individual Therapy
Individualized Approach to Care
Various Therapies Including CBT, Mindfulness and Others
MORE INFO
Stay in the Know: MARI News and Events