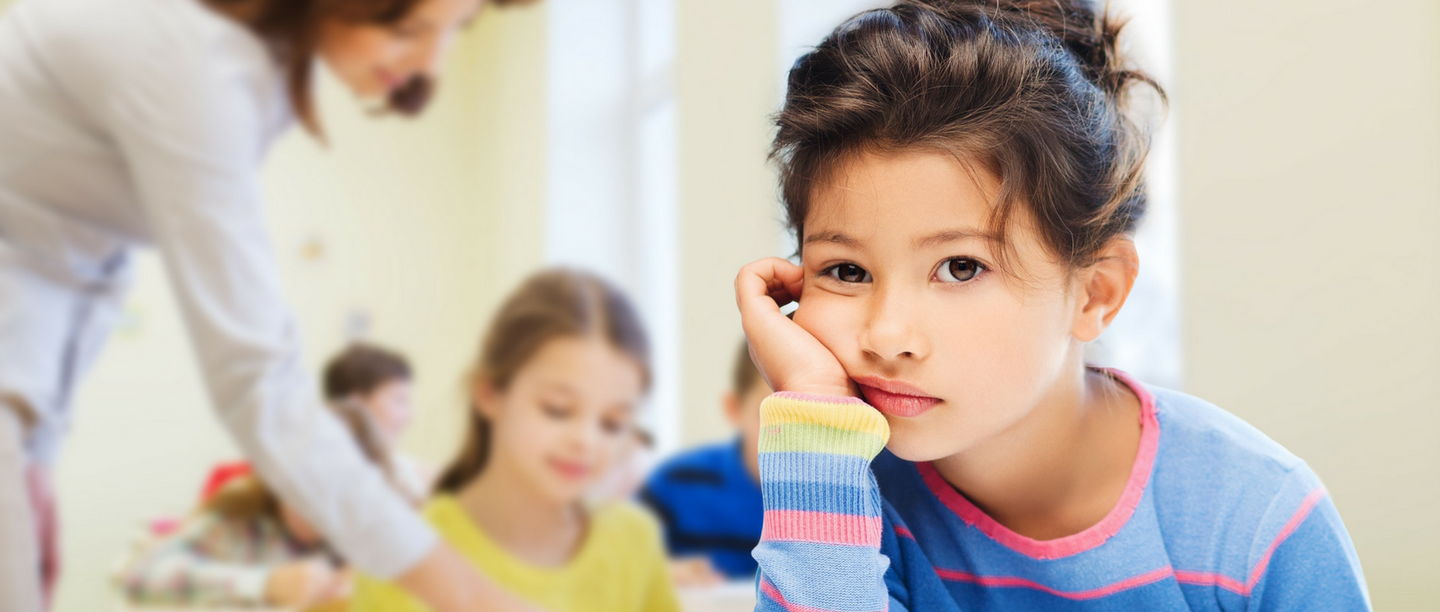 As Your Child Grows
At the University Center for the Child and Family (UCCF), we work with families through the changes and challenges that can arise during their child's development.
We offer support and guidance to parents across the various stages of a child's development, from early childhood to later adolescence. Therapists offer a safe environment for children and families to enhance well-being and to support a child's mood, behavior, social, or academic functioning. Therapists also offer skill-building and support to children on how to manage and cope with difficult experiences using developmentally-informed approaches.
We encourage parents to seek consultation and therapy if they feel that their child is straying from his or her developmental path.
Therapists can assist with concerns related to:
Potty training
Bed time routines
Peer and family relationships
Transitions to school
Temper tantrums
Excessive worry or withdrawn behavior
Mood changes
These difficulties could be associated with adjustment to a life transition or they might be associated with other psychological concerns. Our therapists approach evaluation and treatment from a developmental and cultural perspective. Therapists take note of how their clients view themselves in the context of their family, school, and community environment.
Evaluations and Treatment Options for Children and Parents
Therapy can benefit a family in many ways. It can be preventative by heading off emerging problems, which might otherwise escalate. It can help families develop a toolbox for learning new coping skills and enhancing communication. Therapy can also create a framework for families to develop positive, connected relationships with one another during challenging times.
At the University Center for the Child and Family (UCCF), we provide individuals, couples, and families with the guidance they need to work through life transitions such as:
Death of a family member or close friend
Moving
Marriage
Separation and divorce
Adoption
Other family stressors
The clinician assigned to work with the family will first meet with the parents/couple to get an understanding of the presenting issues, the history of these problems, and how best to approach working on these issues. This gives the clinician a chance to tailor the treatment based on the family or couple's specific needs.
Therapy for Difficult Transitions
We employ evidence-based treatments and bring an integrative approach to therapy when our clients are going through troubling transitions. Our clinicians approach treatment from a developmental perspective while noticing how our clients view themselves internally and how they behave according to their familial environment. A few of the treatments that our clinicians commonly use include:
Cognitive-behavioral therapy (CBT)
Interpersonal Therapy (IPT)
Family Systems Approaches
Collaborative Problem-Solving
Parent Guidance
Our focus is on helping couples, parents, and children adjust to life transitions in a healthy and successful manner.
Anxiety and Depression in Children
Like adults, children and adolescents manifest anxiety and depressive symptoms. However, the signs and symptoms of anxiety and of depression can look different in children. At the University Center for the Child and Family (UCCF), we understand that when a youth has an emotional difficulty, the whole family is impacted.
If you notice signs of anxiety or depression in your child, then we encourage you to take the first step in addressing those concerns by contacting us for a consultation.
Initial Comprehensive Assessment
When you call us with your concerns, we will set up an initial evaluation session during which we will conduct a comprehensive assessment of your areas of concern and other contributing factors/stressors affecting your child or your family. The initial assessment typically takes three to five sessions to complete and usually consists of:
Sessions with the therapist to share your family's story
Questionnaires completed by parents, children, and/or teachers
Consultation from outside sources, such as your child's teachers or primary care physicians
A feedback session occurs following the assessment to share our findings and treatment recommendations for your child/family. Should treatment continue, our clinicians would work in collaboration with your family to establish realistic, specific, and measurable treatment goals.
If treatment is needed for depression or anxiety, we work with parents to develop an age-appropriate, tailored strengths-based treatment plan. We recommend keeping the focus of therapy on the benefits it holds for the entire family, and to keep explanations short and clear. Knowing their parents are engaged and confident in treatment will help children feel the same.