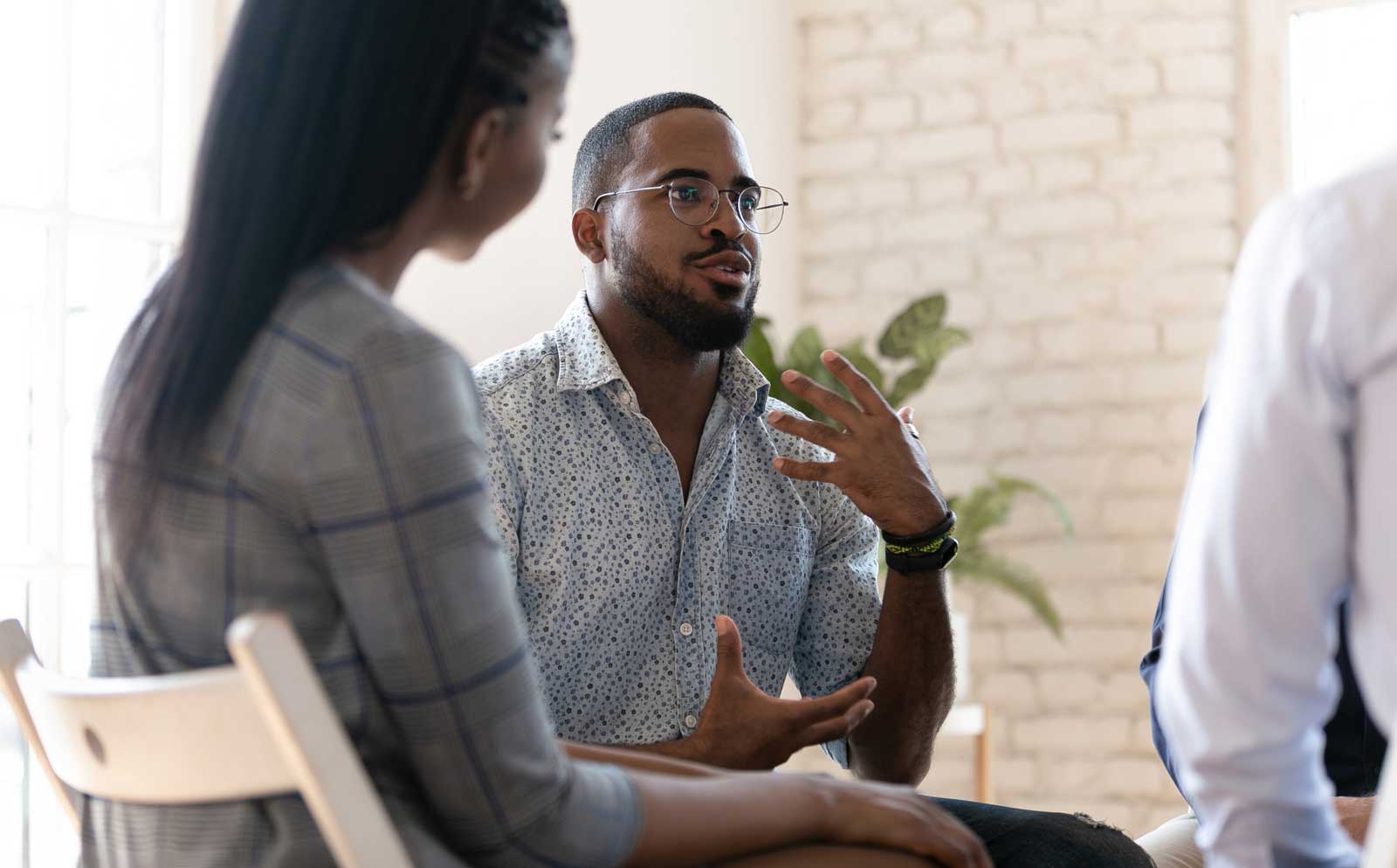 The Mary A. Rackham Institute offers professional training in Clinical Psychology, Social Work, and Speech-Language Pathology.
We periodically offer workshops for professionals who are seeking further training in mental health treatments. We have several ongoing opportunities for students, as well as GRSA positions available to work with faculty.
Our commitment to high quality professional training has been unwavering since the inception of the Institute, more than 80 years ago.
Quick Links
Opportunities:
Get to Know MARI
What is it like to be an intern or fellow at MARI? Who are the mentors and training leaders? What have past fellows and interns gone on to do next? Learn more: Get to Know MARI 
For Students
Clinical Psychology

We provide internship training through our participation in APA-accredited clinical psychology internship training programs. We also offer post-doctoral fellowships in clinical psychology for advanced, more specialized training. MARI also provides clinical education opportunities for undergraduate students. These internships can be completed for academic credit.

Social Work

We offer field placements for graduate students in the School of Social Work at the University of Michigan. We also offer postgraduate fellowships for more specialized and advanced training.

Speech and Language

We offer applied internships to students from neighboring universities, in addition to postgraduate fellowships for more specialized and advanced training. We also accept volunteers from schools as well as the community.
Volunteer Opportunities
Donate Your Time and Talents

We offer ongoing opportunities to volunteer at our clinic and centers, depending on what kind of services you are interested in learning about. Please contact us for more information on volunteer opportunities in the form below.
Get to Know MARI
What is it like to be an intern or fellow at MARI? Who are the mentors and training leaders? What have past fellows and interns gone on to do next? Learn more: Get to Know MARI