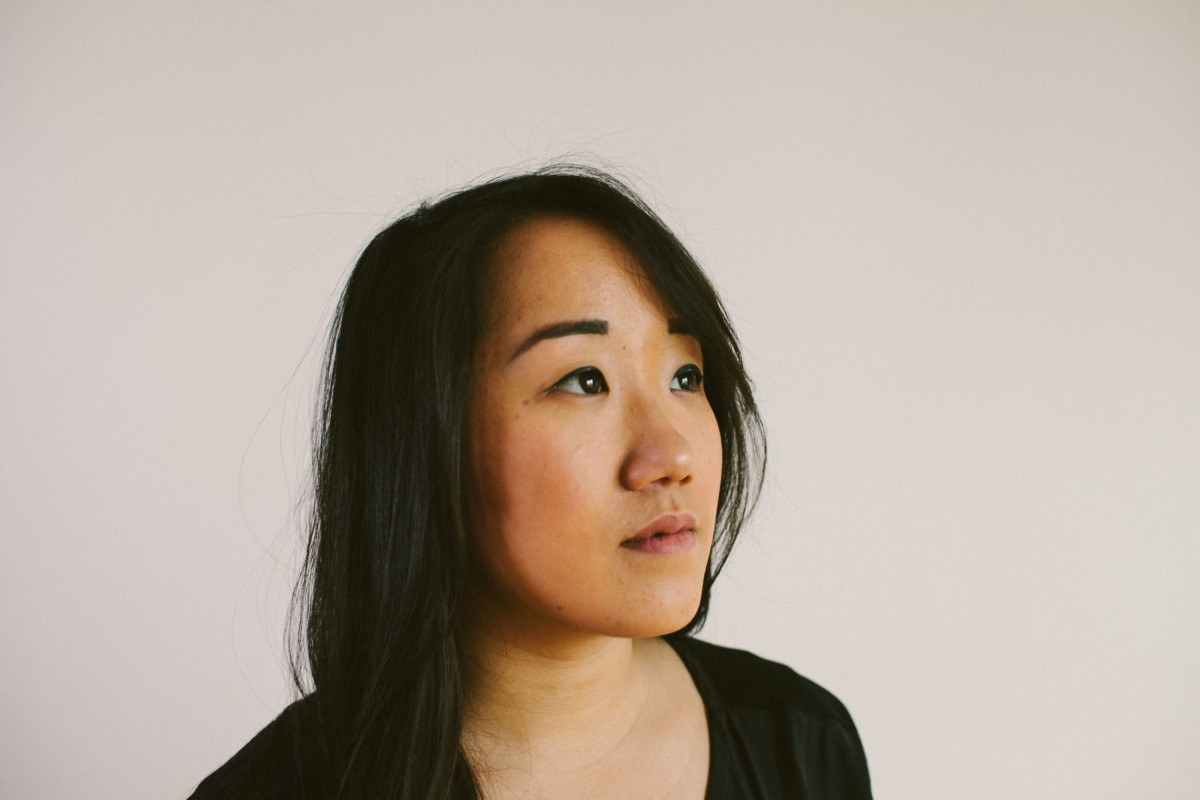 Your mental health is just as important as your physical health.
UNIVERSITY PSYCHOLOGICAL CLINIC
Welcome to the University Psychological Clinic
Taking care of your mental health is an essential part of ensuring your well-being.
The University Psychological Clinic provides psychoeducational evaluations and evidence-based psychotherapy to students, staff, and faculty at the University of Michigan as well as members of the local community and southeast Michigan.
That translates to compassionate, confidential services such as one-on-one therapy, group therapy, couples counseling, testing for things like ADHD and more. Our services are integrated, meaning we apply a variety of approaches that are personalized to each client who comes through our doors. 
The University Psychological Clinic also provides professional training for clinical psychologists, clinical social workers, as well as psychiatry residents.
Our professional services and our professional training program are accredited by the American Psychological Association (APA) and the Council on Accreditation (COA).
Services
We offer individual, couples and group therapy for common concerns, such as:
Adult depression and anxiety
Unpredictable emotions
Perfectionism and procrastination
Relationship problems
School or career difficulties
Trauma
Grieving
Confusion and concern about sexual identity
Psych Clinic News & Events
Client Survey
We want to hear about your experience at the Psychological Clinic, and we appreciate you taking the time to share with us. The link takes you to anonymous survey.
Take the Client Survey
You are not alone. We can help.
For more information, please contact us at
(734) 615-7853 or fill in the form below.