Contact us for more information on specific testing services.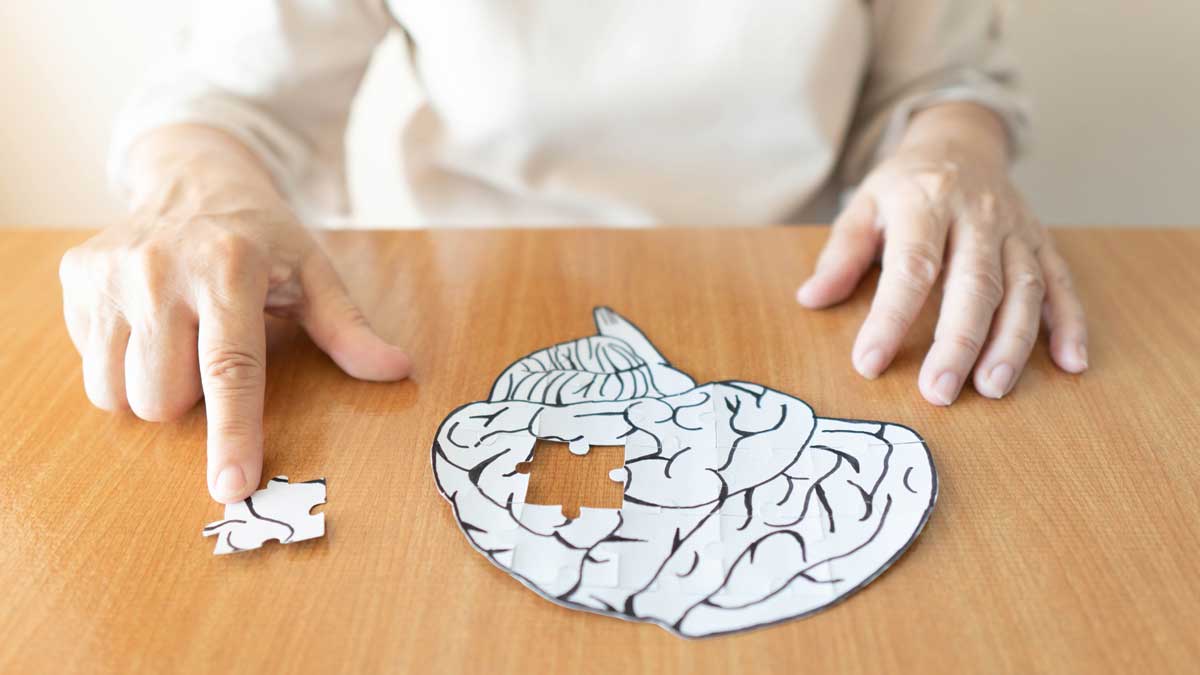 If you are seeking psychological testing, an autism evaluation, or a neuropsychological assessment you are in the right place. 
Your doctor or clinician can contact MARI directly to make a referral by phone at (734) 615-7853; fax at (734) 647-2489 or through the online form.  
Why is Testing Used?
Testing helps a medical or clinical professional understand why a person may have particular symptoms or behaviors. For example:
A child having difficulty in school may undergo an assessment for a learning or behavioral disorder, language development issues, or autism spectrum disorder (ASD).
A teen who has difficulty reading might get a learning disability evaluation.
An athlete may need a neuropsychological assessment following a concussion.
An adult struggling at work and at home might get evaluated for ADHD.
An older adult may wonder if changes in their memory are normal aging or something more.
Contact the MARI call center at (734) 615-7853 to get started.
Next Steps
When you contact us about testing or your clinician or doctor refers you to MARI for testing, we will ask you initial questions to determine the course of action. Once those questions are answered:
We will have a specialist contact you to set up the next steps. Sometimes this will require you to fill out a more in-depth form or answer further questions, typically through a secure online form or paper (whichever you are more comfortable with), as well as provide insurance information. You may be asked to make an in-person appointment to ensure that MARI offers the services you need. Pending the outcome of the initial information gathering, you will make an appointment with one of our testing specialists.
If MARI is not a good fit for your needs — for example, the services you are looking for are not available at MARI, your insurance is not accepted, or there is a specialty clinic that might better serve you — we will provide the names of alternative services or clinics for you to contact.
If we offer the service but there is currently a wait list, we will let you know and ask if you would like to be added to the list.