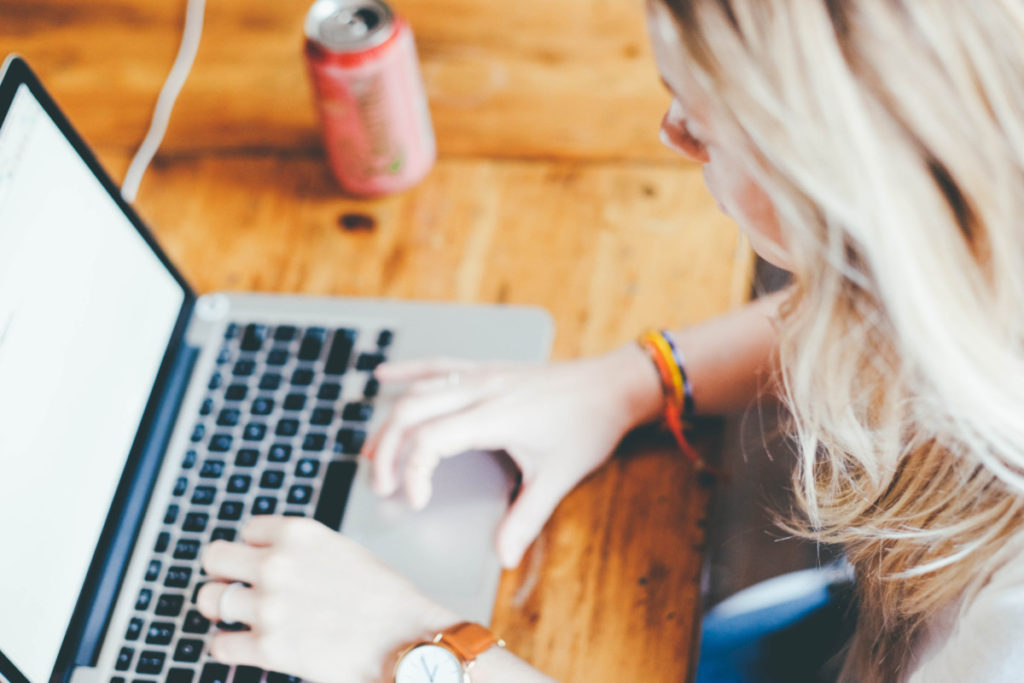 In order to make sure UMAP is a good fit for you or your loved one and to make sure your time here is well spent, our application process is thorough. If you have questions about the program or process, please call us at (734) 764-8440 and we will be happy to speak with you.
Before you get started on the application, the following may be helpful:
We ask that you provide recent medical records related to recent speech and language reports to give us a better understanding of your particular skills and limitations. Discharge records are also helpful. There is an opportunity to upload digital copies (scans, pdfs, or clear photos work well) in the application. Or you can submit them via fax or mail.
We provide tours of our facility where you can meet our clinicians and other staff you will be interacting with regularly. Additionally, we can schedule an evaluation before you come to UMAP to get a better sense of how to design your intensive therapy program.
For those coming from further away, we still would like to get to know you before you arrive! If we can set up a video conference before your arrival, this is helpful for all involved: you get to see meet those who will be leading your intensive program and ask remaining questions. We get a sense of how best to frame your therapy. If video conferencing is not available, we would still like to speak with you or your loved one about your situation.
We also encourage you to reach out to current or past participants of the program or ask your health care provider about us. We can arrange a connection with current/past UMAP clients if you are interested.