Let's get the conversation started.
Do you have questions about UMAP? Would you like make sure this is the right program for you? Would you like to speak to a current or former client about their experience before committing to the program? Would you like to fill out an application to attend? Let us know!
The University of Michigan Aphasia Program is part of the University Center for Language and Literacy (UCLL). The office is open from 8:30 a.m. to 4:30 p.m. (EST) Monday through Friday. We will contact you shortly after you reach out to us.
Address
University of Michigan Aphasia Program (UMAP) at UCLL 
1111 E. Catherine St.
Victor Vaughan Building
Ann Arbor, MI 48109-2054
Phone and Fax
Phone: (734) 764-8440
Fax: (734) 647-2489
Reach Out To Us Through Email
---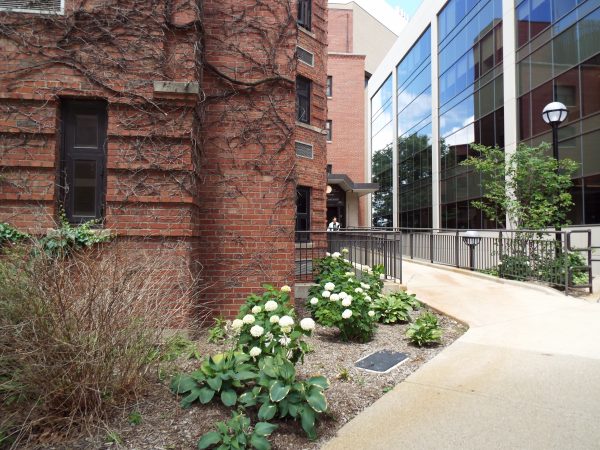 ---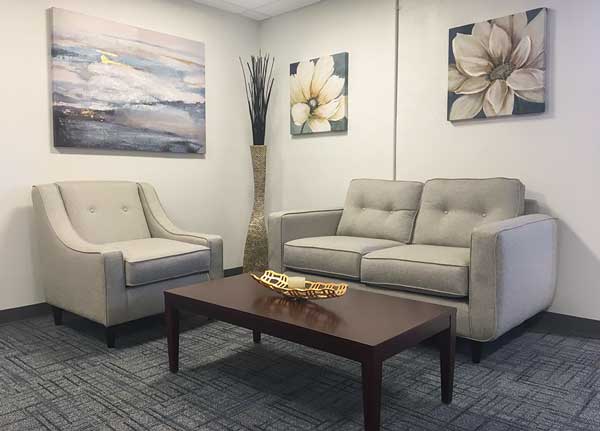 ---