Welcome to the University of Michigan Aphasia Program (UMAP)! Below you will find all of our application links and documents to help you apply for UMAP. 
---
Good Things to Know: 
The application is very thorough and will take some time to work through. We request in-depth information up front so we can best assess if UMAP is a good fit for you or your family member.
This information also allows us to make the most of your time at UMAP — it helps us get a sense of how to design your therapy approach. It is likely you have already spoken with one of our representatives. However, if you have not and you have questions before you begin the application, please contact us at (734) 764-8440.
Unfortunately, most health insurance does not cover intensive speech-language therapy. If you would like to seek insurance coverage, please understand that we require payment up front and you will need to independently work with your insurance for reimbursement.
If at any point you would like some assistance in filling out the application, please contact us. We are available Monday through Friday 9 a.m. to 4 p.m. (EST), but can assist you as soon as someone is available.
Click to Open UMAP Application
(opens in new tab)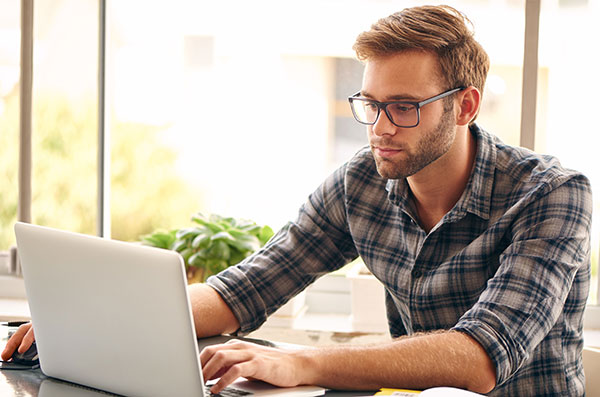 Application Forms
Click each of the links below to get started, beginning with the UMAP online application.
Medical Information Forms (For Physician) - Choose One:
Additional Forms and Resources
Consent Forms
Once you have submitted an application, please complete the following forms and send to UMAP: 
Next Steps: 
Consent forms can either be mailed or faxed to our office. 
Mailing address: 1111 E. Catherine St. , Ann Arbor, MI 49104. 
Fax number: (734) 647-2489
UMAP Information and Materials
Additional Information
---
PLEASE NOTE: If filling out a PDF form, please download it (not just open it) before you enter information. If you do not download it, the information you have entered into the form may be lost when you attempt to save or print. This is a browser/PDF issue that is specific to each user, which means we have no control over it. If you would prefer to fill out a paper copy, please contact us and we will mail one to you.