CBASP Workshop: Summer 2020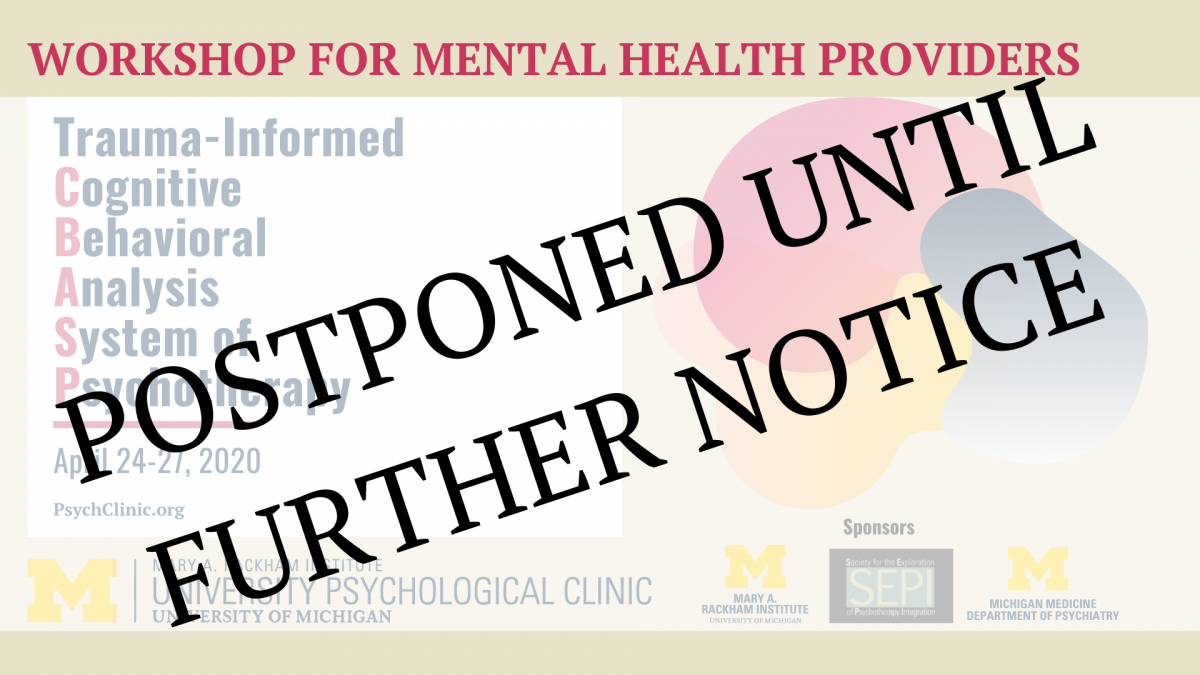 An In-depth Workshop for Mental Health Providers
This four-day workshop focuses on the fundamentals of the Cognitive Behavioral Analysis System of Psychotherapy (CBASP), with an emphasis on adaptations that provide a trauma-informed approach.
Participants will learn about CBASP as an integrated theory as well as a practical, skill-based method, including thoughtful and disciplined involvement to promote change in their patients' interpersonal relationships.
---
This workshop will provide the required content and experiential learning for CBASP mentorship and certification.
CBASP is the evidence-based treatment for Persistent Depression Disorder. However, a significant number of individuals experiencing chronic depression report co-morbid symptoms related to trauma, which is addressed in this workshop.
The system was developed by James McCullough, Ph.D., who will participate in the workshop via teleconference.
Participants can expect to learn about and how to conduct:
Significant other history and interpersonal impact inventory

Depression and trauma timelines

Transference hypothesis

Trauma impact hypothesis

Situational analysis and future situational analysis

Interpersonal discrimination exercise

Contingent personal responsivity
Who should attend: Clinicians interested in learning more about CBASP and/or trauma-informed approaches or seeking CBASP certification.
Workshop Details
What: 4-day workshop exploring CBASP from trauma-informed perspective.
When: Summer 2020. Reschedule date to be announced. 
Where: University of Michigan 
Rackham Graduate School
915 East Washington St.
Ann Arbor, MI 48109
Cost: $850. CEUs available by request.
Register: There are 2 steps to complete registration. You have to both register through the system below and  make a payment using our online system. See registration details below.
Presenters Include:
---
Massimo Tarsia, Ph.D.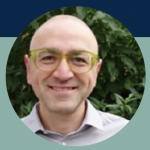 President of International CBASP Society; Clinical Psychologist, Midlothian Psychological Therapies Service in Scotland, UK
---
Todd Favorite, Ph.D., ABPP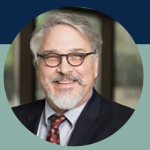 Director, University Psychological Clinic; Clinical Psychologist and Associate Professor, U-M Medical School and Rackham Graduate School
---
James P. McCullough, Ph.D.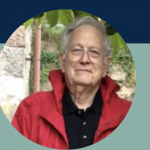 Developer of CBASP; Emeritus Professor, Virginia Commonwealth University; Fellow, APA, Division 29: Psychotherapy
Joining via teleconference.
Register for CBASP 2020
There are two steps to register for the workshop:
Please register for the event using this form.
Once done, visit our Online Payment Portal to pay for the workshop and secure your spot. You will need the invoice code and the participant's name to complete the payment correctly:
The invoice code is: CBASP
Enter the participant name in the Description field.