Welcome to the MARI Planning Overview
MARI is in the midst of building our next long-term strategic plan. Your input into the direction of MARI is crucial! Thank you for agreeing to participate in helping shape the future of the Rackham Institute. 
We will host a two-part workshop series facilitated by the Society for College and University Planning (SCUP) Institute. The first planning phase is scheduled for Oct. 29 and 30, 2019. The second planning workshop is set for Nov. 6 and 7, 2019. 
We'd like for you to attend as much of the workshops as you can to maximize the usefulness for both you and MARI.  We will provide updates and important documents for all participants to access here. If you have questions about the the workshops or the included resources, please let us know at mari.comm@umich.edu.
Planning Institute I
Oct. 29-30, 2019
Laying the Groundwork for Strategic Planning
The first workshop will be held over the course of two half-day sessions. These sessions will be held at the Rackham Graduate School.
Details:
9 a.m. to 1 p.m. Tuesday, Oct. 29
9 a.m. to 1 p.m. Wednesday, Oct. 30
Location: Rackham Graduate School
915 E Washington St, Ann Arbor,
EAST Conference Room, 4th Floor
Breakfast provided.
Planning Institute II
Nov. 6-7, 2019
Developing and Implementing a Strategic Plan
The second workshop will consist of two full-day sessions at Pierpont Commons.
Details:
8 a.m. to 5 p.m. Wednesday, Nov. 6
8 a.m. to 5 p.m. Thursday, Nov. 7
Location: Pierpont Commons (North Campus)
2101 Bonisteel Blvd.
Boulevard Room, 2nd Floor
Breakfast + lunch provided.
---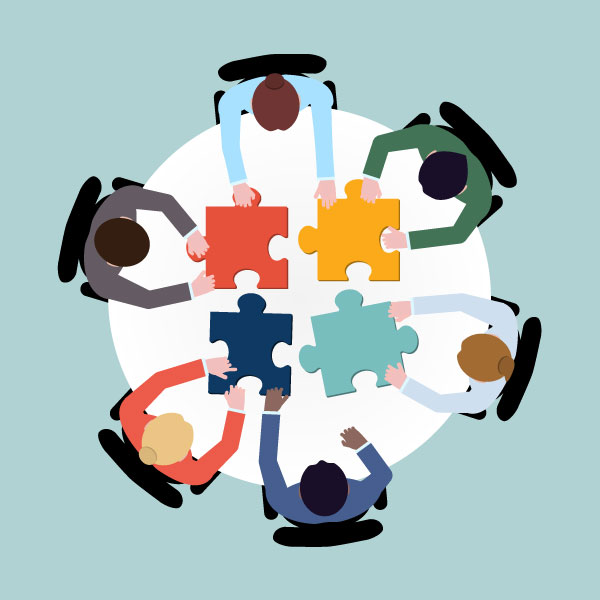 The SCUP Approach and Why You Should Attend
SCUP takes an educational approach to helping university organizations and units plot their strategic directions. That means the workshops are an opportunity for learning and professional development for all who participate.
The overall goal of the workshop process is to ensure leadership and staff have access to the skills and tools needed to conceive, draft, and operationalize plans and then effectively work from them for implementation and evaluation.
SCUP regularly hosts regional workshops on strategic planning, featuring a fictional university as a case study, that cost upwards of $1200 to attend (not including travel costs). There will be no cost for participating in this workshop series.

---
"The Society for College and University Planning develops individual and organizational planning capacities to strengthen and transform institutions of higher education."
---