Autism is a neurodevelopmental disorder characterized by difficulties in social-communication and restricted interests and behaviors.
This is where the text for the back of your card should go.
The University Center for the Child and Family (UCCF) offers services for Autism Spectrum Disorder diagnosis and treatment.
If you recognize any of the signs of Autism Spectrum Disorders (ASD) in your child or if you are in need of a reevaluation, please contact us for an assessment so we can help you determine your next steps. UCCF is an Approved Autism Evaluation Center (AAEC).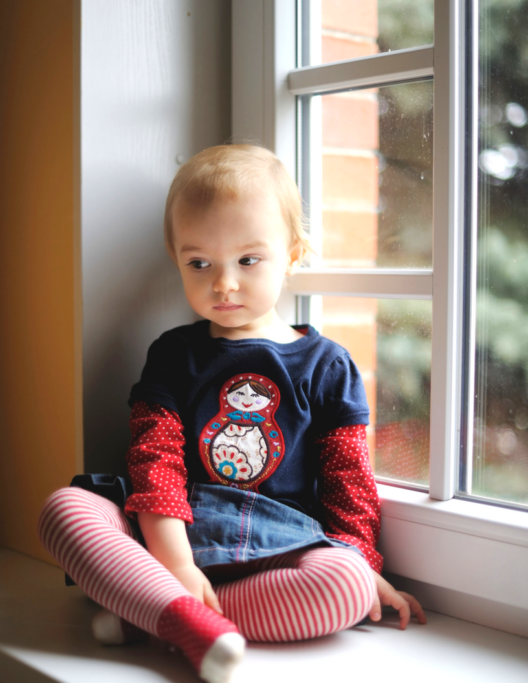 UCCF Treatment Approach
Our team of clinicians provide treatment for ASD using best practice methods for assessing and treating autism. Treatment often involves Cognitive Behavioral Therapy (CBT), Applied Behavioral Analysis (ABA therapy), social skills groups, and helping parents and caregivers manage difficult behavioral issues related to autism. The assessment process typically involves 10 hours of standardized interviews, observations, testing, and feedback.
Depending on our clients' needs, treatment can also include helping individuals with ASD:
Cope with difficult situations
Learn self-care and other adaptive behavior skills
Cope with organizational tasks or academic difficulties
Learn problem solving skills
Manage anxiety, stress, and depression
Learn social skills, conversation skills and understand emotions
Reduce and redirect interfering behaviors
The initial disorder diagnosis targets the client's areas of strengths and weaknesses. Our clinicians use these results to develop a treatment plan that targets the areas that the clinician and family decide are priorities and then develop goals. We design programs that best suit our clients' and their families' needs.
Because each child is different, we offer treatments focused on family, sibling, and parenting concerns, including behavior management strategies, core symptoms of ASD, plans for dealing with specific challenges (i.e. anxiety, phobias), school consultations, as well as ABA therapy.