In their words...
Our clients—individuals, couples, and families with mental health, language, and learning concerns—each present unique histories and special circumstances. It is our challenge to provide the most effective, scientifically and culturally informed, compassionate services possible; to train the next generation of mental health professionals to do the same; and to support collaborative, high quality research at the university.
Dr. Cheryl King, Director of the Mary A. Rackham Institute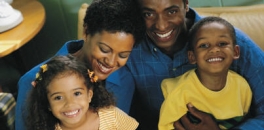 The University Center for the Child and Family
UCCF offers a collaborative and caring approach to helping find solutions for each family's difficult challenges. We are committed to serving children, adolescents, and families in our community. Our multidisciplinary staff offers a range of mental health services.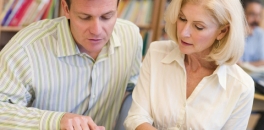 The University Center for Language and Literacy
UCLL offers language and literacy services to adults and children from Southeast Michigan and beyond. University of Michigan Aphasia Program (UMAP) is a program offered at UCLL.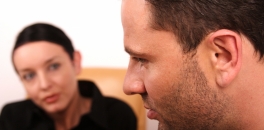 U-M Psychological Clinic
The Psychological Clinic offers therapy to adults 18 and older for many difficulties and concerns, including depression and anxiety, problems with personal relationships; school and career difficulties.